Hey there, fellow vendors and street food enthusiasts! Ben here, and today let's talk about justice!
We're diving deep into the world of crony capitalism and how it's affecting our beloved street food industry.
Let's get to it!
The Unjust Fight Against Street Food Vendors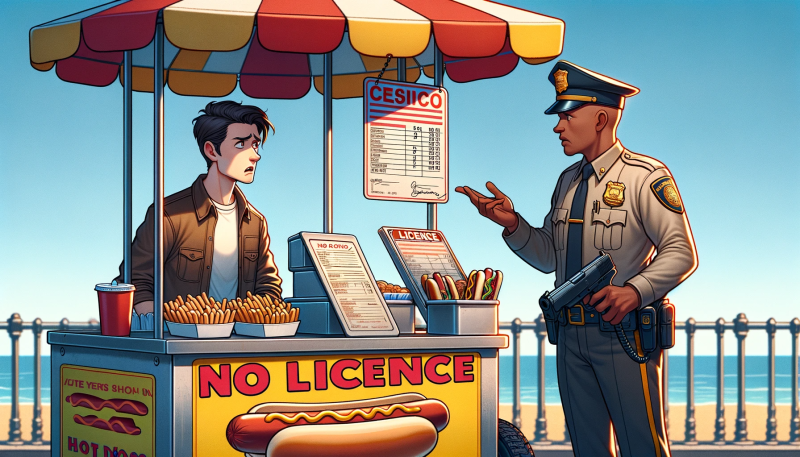 Street food vendors, like us, face a constant uphill battle.
Cities, in their quest to protect the established businesses, often draft codes that discriminate against us.
It's a classic case of crony capitalism, where the rules are bent to favor a select few, leaving the rest of us struggling to make ends meet.
The Illogical Excuses
You've probably heard the age-old argument: "We're protecting the restaurants from food vendors because food vendors can move around and restaurants can't."
But here's the thing – any restaurant owner can buy a hot dog cart and face the same challenges we do: the sun, the wind, the rain.
It's not about mobility; it's about justice and fairness.
Charles Koch Weighs In
Charles Koch, one of the renowned Koch Brothers, once said, "Crony capitalism lowers our overall standard of living and stifles entrepreneurs by rewarding the politically favored rather than those who provide what consumers want."
And he's spot on.
When cities favor certain businesses over others, it's the consumers who lose out on variety and choice.
The Solution: Fight for Your Rights!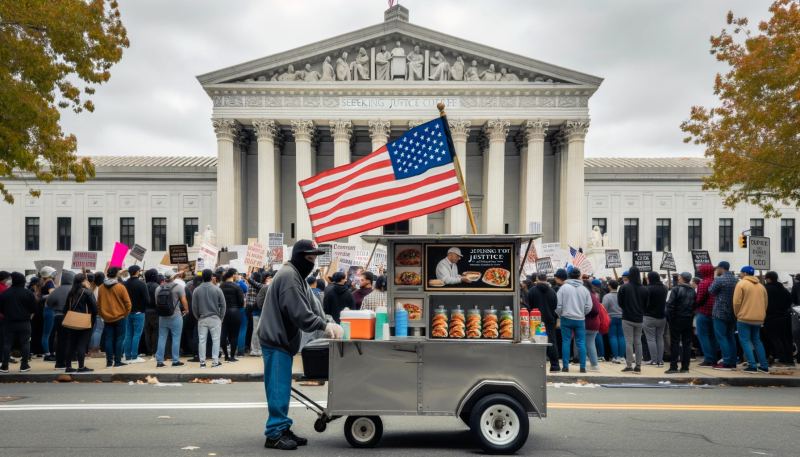 Now, here's the good news.
Every time we've challenged these restrictive codes, we've come out on top.
From local courts all the way to the Supreme Court, justice has always been on our side.
Why?
Because the Constitution and the Bill of Rights guarantee our right to work in any legal enterprise.
And let me be clear: we're talking about hot dog carts, not illegal activities like producing meth!
Winning Against Discriminatory Codes
We've seen it all: cities telling vendors they can't operate within city limits, or they must move every 20 minutes, or they need a restroom for customers.
And guess what?
We've won against every single one of these restrictions.
Cities that enforce such codes end up facing lawsuits, and justice prevails.
Seeking Justice? Here's Your Guide
If you're facing challenges in your city, town, or county, don't lose hope.
Head over to THIS ARTICLE, and you'll find all the resources you need to challenge and counter these unjust practices.
Together, we can ensure that capitalism thrives and is accessible to everyone, not just a select few.
In closing, always remember: it's about fairness, justice, and the right to pursue our dreams.
Keep slinging those weenies, and never let anyone tell you otherwise.
I'm here for you, and I'm rooting for you.
Until next time, take care and keep on vending!