So you want to learn how to make money as a hot dog vendor or how to start a profitable street food business. I can help.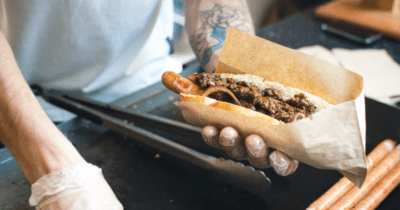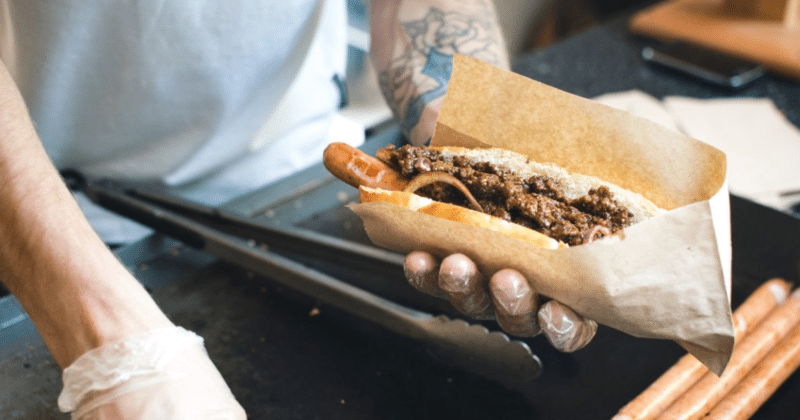 Where To Start?
Really it doesn't matter, as long as you START now. Below you will find hot dog vendor and street food vendor training categories. Find the category and then easily find the topic you are needing to learn more about or get help with. There is a section for hot dog vendor training and street vendor training on about everything. If you are brand new, I've got a section, if you are having problems with something, I've got a section. Either way, I think you will find I've attempted to cover it all. If you find something missing or something you feel needs to be covered or covered better, just let me know.

Just Getting Started
These short street food video tutorials walk you step by step on getting started. These aren't as comprehensive as you may need but it's a great place to start.
Part One – How to start a hot dog business
Part Two – Learn the hot dog vending business
Part Three – Rules, food cart equipment, locations
Part Four – What's a commissary and how to get one
Part Five – Finding a good used food cart
Part Six – Finding a good location for the food cart
Part Seven – More advice on getting a good location
Part Eight – Expanding your hot dog vending business
9 thru 21 – Bonus videos: hot dog business tips, recipes, cart maintenance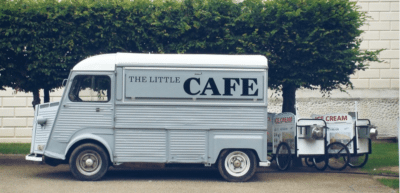 A to Z – COMPREHENSIVE Hot Dog Vendor Training
The information here is comprehensive and complete. I leave no stone unturned. We cover it all and this training section continues to grow as we all become more successful hot dog vendors. EACH link will open a page with the most thorough training on the planet.
Saved My Life 001 – Pros & Cons of Hot Dog Vending
Saved My Life 002 – Licensing, Permits, Health Departments – Finding it all online – overcoming city code restrictions – non-potentially hazardous foods – why just hot dogs
Saved My Life 003 – What is a commissary and why do I need one?
Saved My Life 004 – How to get a commissary. How to avoid getting one. Making Money with your commissary.
MORE TO COME… STAY TUNED
Saved My Life 005 – Finding the best locations
Please go to www.LearnHotDogs.com and use the search box to find the most recent articles, videos and podcasts I've done on any topic you can think of. If you're ready to take your training and business to the next level, check out Vendors United – Street Food Pro Resources.