Share/Like To Help Others
Hot dog vendors, mobile caterers, drop-off caterers, food truck owners and concessionaires now have access to the best minds in the business. Get instant pro vendor advice and direction while saving yourself weeks and months of trial and error with mobile food vendor consulting and coaching
Do You Even Need A Consult?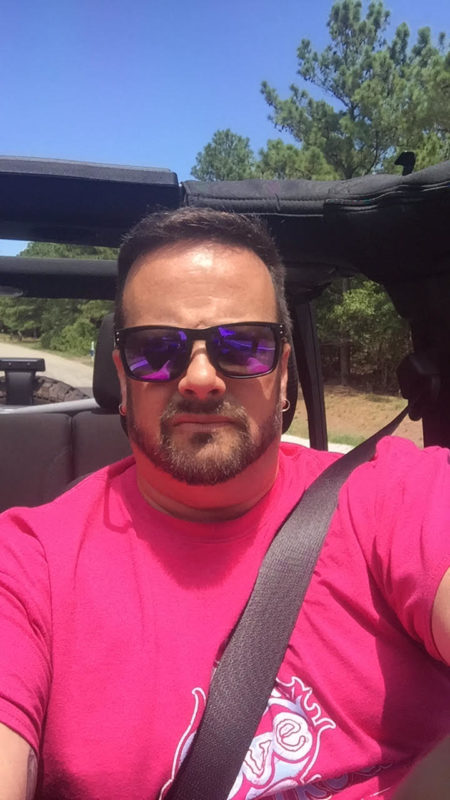 If you're like me – you want – what you want, yesterday by noon. So even though we have over 1000 articles, 1000 videos and hundreds of podcasts and trainings – many don't want to sort through it all.
You have a question and you want answers – NOW.
YOU have a problem and need guidance – NOW.
You have a big event and need some major help – NOW.
And that list goes on and on.
But If You Have Time
Why not dig in? Do the due-diligence and get your learn on. You can search a term in the search box and find about anything you could need help with.
I NEED HELP FAST!
I get it. And boy do I wish that this was available when I was experiencing issues and obstacles. So – if you really need mobile food vendor consulting – RIGHT NOW…
Then email me at…
ogfoodtrucker @ gmail.com
Say Goodbye To The Learning Curve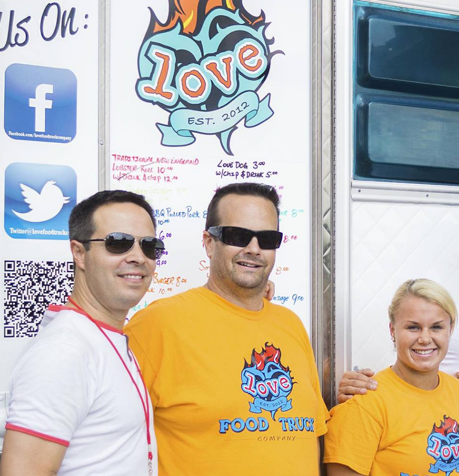 Jason Brown [LOVE FOOD TRUCK CO.] has been vending full-time… for over a decade. His expertise includes push carts, food trucks and mobile catering. Jason lives in a small town in Pennsylvania and has grown his business to hundreds of thousands annually.
Jason is an "O.G." in Vendors United® and has helped thousands of vendors over the years through training, private consults and group consults from all over the world.
He handles some of the largest private catering gigs from his food truck for folks like Beyonce and many other famous stars performing in PA.
If Jason can't help your business – then your business can't be helped. He's tackled about every known issue, problem and obstacle over the years and will surely save you thousands in mistakes and shave months of your learning.
Even Better, Get Vendors United Help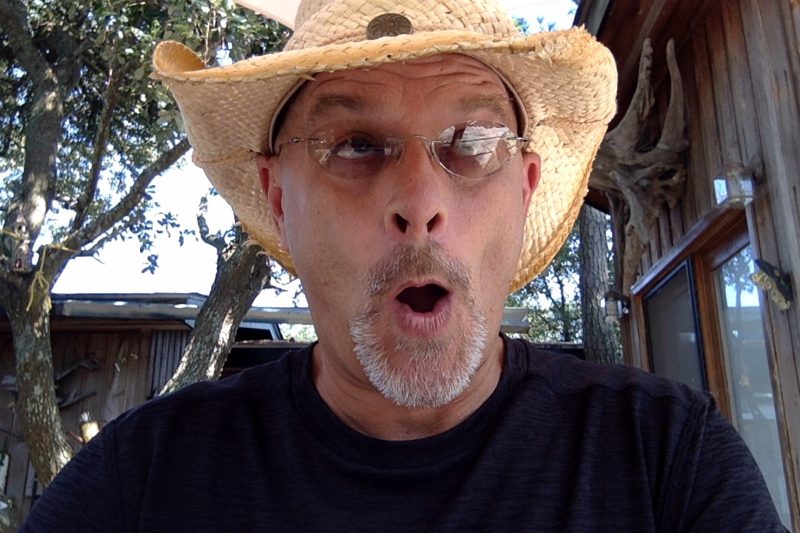 Mobile Food Vendor Coaching
Ongoing coaching is the best thing you can do for your business. And currently – there are over 300 vendors helping one another in our private coaching and member group.
Share/Like to help others...
Share/Like To Help Others