9 SURE – FIRE WAYS TO START WITH LITTLE TO NO MONEY
You can start a hot dog cart or about any street food vending business with little to no money and I'm going to tell you how.  And below find out about the vendor secrets that were shared.  But you are going to have to watch below to catch it all.
He Watched and Did It!
Yes, one future vendor decided enough was enough.  He decided today that he would get started even though he doesn't have the money to get started.  He is using just one of the 9 methods I shared last night.  Click to watch how he took one tip and a bit of extra advice and created an awesome plan to get started.  This is how it's done folks… watch and learn.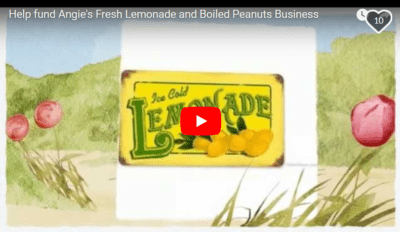 Professional Vendors Share Secrets
In the top video you can replay this jam packed full episode of street food vendor tv and hear some fantastic secrets and tips from a range of vendors.  You don't want to miss them.
Join Us
You can join in with us on the live show.  Check out www.StreetFoodVendor.tv for times and info.