Why catering?
You want in the game, you want to make mad money, I'm talking crazy money?  Hang a shingle offering catering and watch it transform your business.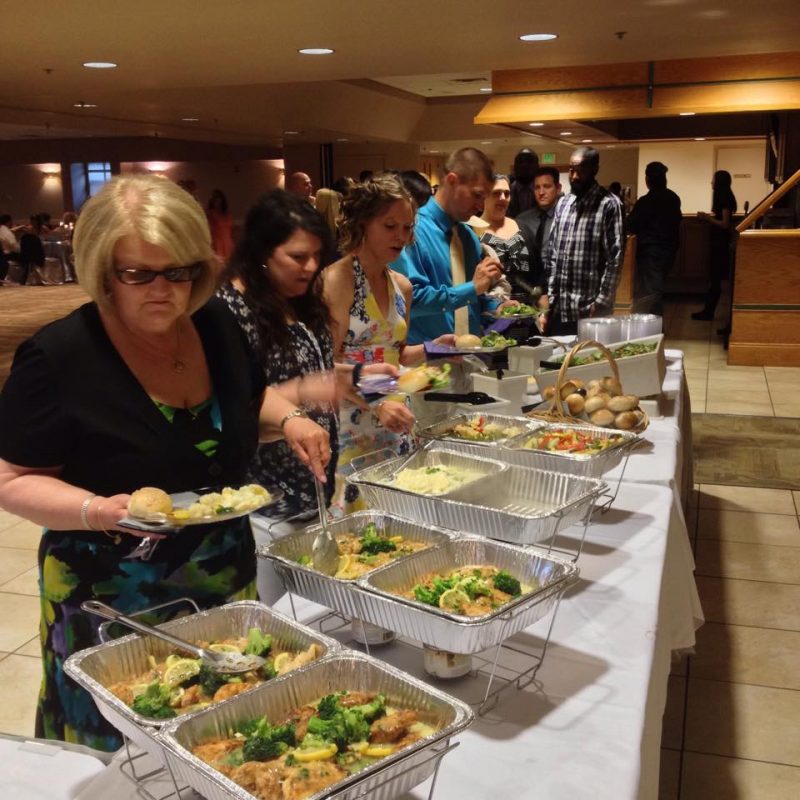 I talked with several vendors who are catering almost exclusively with their hot dog carts and they are making some serious dough.  Click play above and learn how you can use  your hot dog cart for catering.
Cut Your Food Costs
We also discussed ways to bring down your food cost instantly.
Catering Forms
You can get catering forms for free.  Check out HotDogCartStore.com and download what you need.