I hate when I have to make a title subject for a show like last nights.  If you were there, you know we took so many questions from vendors and potential vendors.  So I ended up having to pick one but I promise, this is one of those shows you'll want to hear.
Some awesomeness from the show:
Cory Lawrence of O'Doggy's and Matt G. of Bow Ties & Hot Dogs told their stories of starting out.  You don't want to miss those… plus even with all the problems with me fumbling around with the new fangled platform, overall, the audio was great.
Dave Rhodes sent in this link to solve the glove issue, but I loved all the responses we got and info on removing gloves quicker and while at the same time keeping up with the safety regs.  Link from Dave: http://www.wasserstrom.com/restaurant-supplies-equipment/Product_217925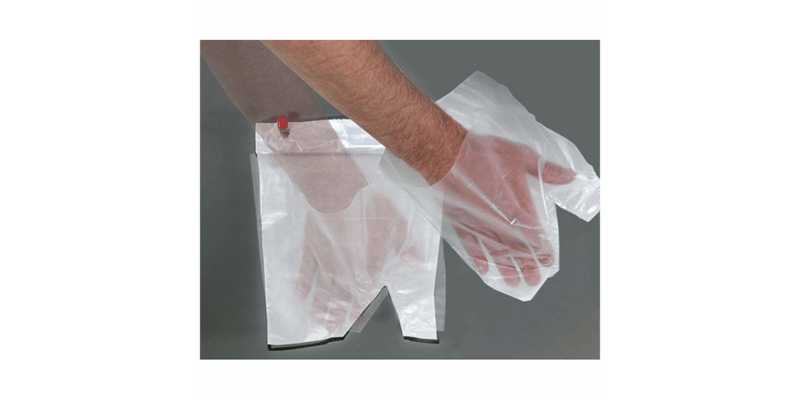 ---
Last month we did a giveaway for the Lemon Squisher and this is the lucky winner.  This month we are behind but have some awesomeness coming your way.  So stay tuned for some great giveaways and one… will be something that everyone can claim… yes!   Everyone!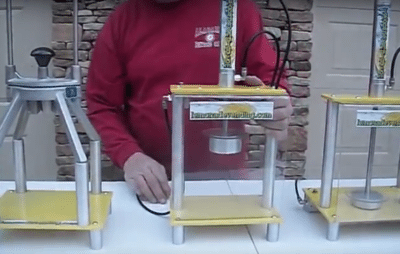 If you haven't heard, we have the EXCLUSIVE MEMBERS AREA of VENDORS UNITED / STREET FOOD PRO Jam packed with goodness and you can come see what all the fuss is about..
Plus we're giving away a hot dog cart in there also!
SteetFoodPro  [watch video now]
Don't forget to check out all the goodies over here… >>>>