Carla knows what's up, going from "no money" to hot dog cart profits fast!
She WAS used to it.
Running out of money – before month.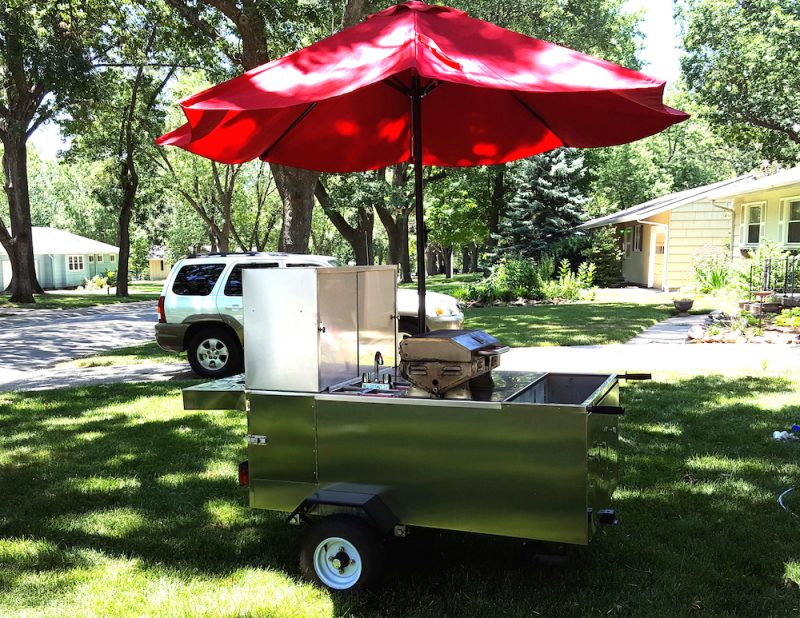 I certainly know what that's like too.
It sucks.
Her husband is a hard worker.
His weekly take home used to be: $591.55
(assuming he putted in his 40 hours)
Not far above the Federal Poverty Level.
So the thought of quitting work and starting vending with a hot dog cart
– was not a risk they wanted to take.
(can't blame them at all and would never advise that)
But – they needed money.
More money.
After rent, electricity, food, clothes, repairs etc…
They often were out of money before they were ever out of month.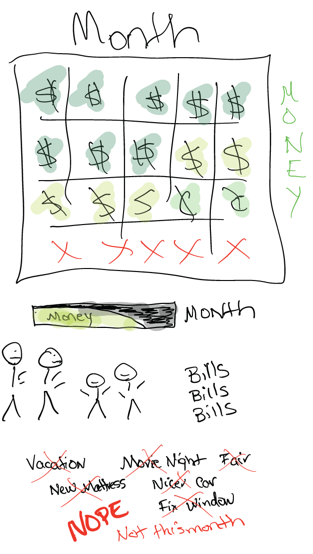 AND… God forbid you have an unexpected repair or cost.
So she started part time…
She read this little course book (cuz it was vital, lifesaving!)
*still is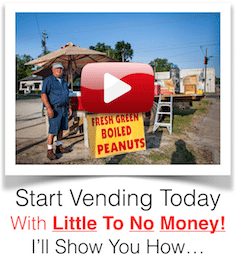 GET STARTED AS A STREET FOOD VENDOR WITH LITTLE TO NO MONEY!
Last year, she emailed me and said that Christmas was the
worst time of the year for her family.
The kids love it. But it takes us till tax time to get back on our feet.
She said – this year though – we aren't even behind one bit. (Hot Dog Cart Profits)
"our best Christmas ever"
Her words.
She said that would be her best Christmas ever because
– they already had the money to pay the month end bills.
They had the money for 1/2 the rent in January too.
For the first time ever "in my adult life".
So she took my (course here) and she began.
To be honest though… she read this a week later…
[starting when you're broke]
And today – her hot dog cart profits are growing steady.
And if you read this and this – you can do the same.
Imagine this! Not being out of money before month – EVER! AGAIN!
PERIOD. EXCLAMATION MARK!
You can keep your day job(s).
You can dip your toe in (more on that later).
I want nothing more – than to hear your freedom story.
Much love! Happy Happy Holidays (no matter which one you're celebrating)!
P.S.
Like Maria, you don't need to jump in head first.
You can take your time and create a – real solution.
A solution that will guarantee
– you're never out of money – before month.

Read this
Glory Glory