BEST HOT DOG SAUCE RECIPE EVER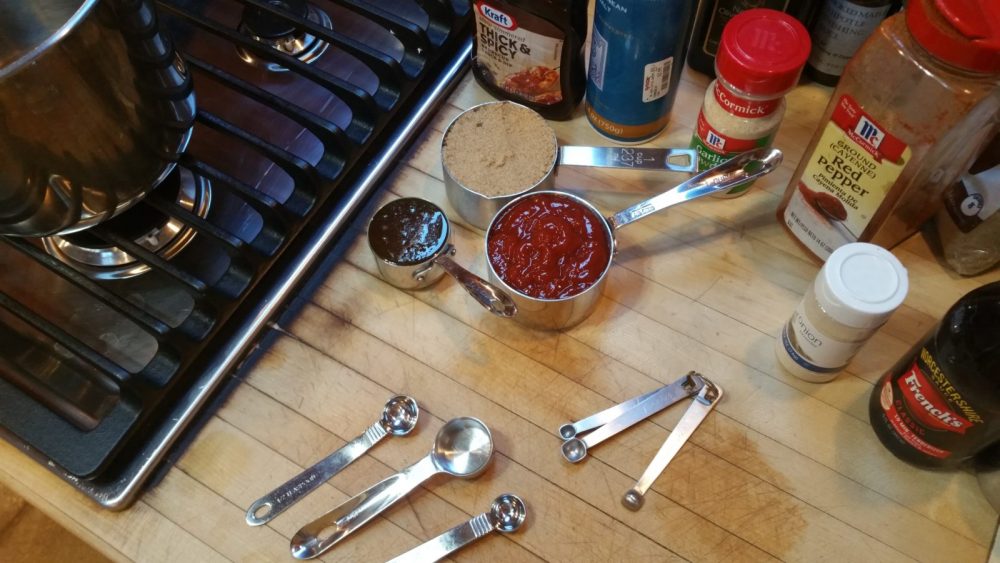 A sauce for everything but especially hot dogs.  No matter the toppings, drizzle some of Ben's Secret Sauce and never ever have an un-happy customer.  Watch full video below with tips.
WARNING:  if you get any on your forehead, your tongue will beat your brains out trying to get to it
Years in the making but years I've kept it a secret.  I've never shared this sauce but only because I'm a bit stingy with it.  Just remember – a little goes a long ways.
| see video below |
THE VIDEO