A Hot Dog Cart or a brand new 84" TV, what a great dilemma 🙂
My youngest child has yet to move out and his TV…
– went out the other day.
We have a guest room tv and I told him…
– just use that one for now.
But 2 problems. (both are burning a hole)
1: He has a full time job and… just got paid.
2: He just got his stimulus check… and another on it's way (maybe)
"Dad, I can afford it!"
Sure, but why would you?
Long story – short…
– he goes to Best Buy, then to Walmart and calls me.
DAD!!! NO ONE HAS TV'S!!!
Asking the manager when more will be in – he's told that due to the stimulus checks… everyone is out and manufacturers can't make them fast enough.
NOW HERE'S WHERE WE FIND 2 TYPES OF PEOPLE…
1. The hases
2. The hases nots
Which one are you?
The hases nots…
– well they got their stimulus checks and bought out all the televisions.
And why not… right?!
Your'e out of work and Netflix just doesn't look as good on a 60 inch and…
Da gov-ment gave me some money so I'll just get a bigger tv.
Or You could…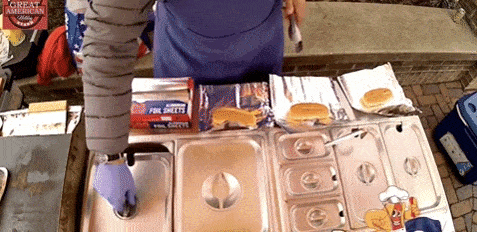 Everything you need to know about getting started, my journey, my secrets…all the goodies that changed my life, and how it was done –
[CLICK HERE]
And that's how some are going to make multiple 6 figures this year.
It's how some will make $54,000 from now till Dec. 1st.
(from vendor who shared actual pre-booking "catering" gigs)
You can do this!!!
You can scrape, scrounge and stimulus your way to a…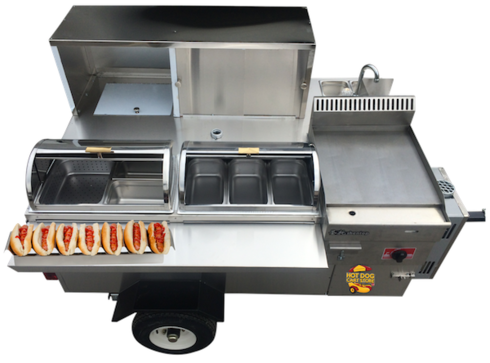 Or you could grab a kettle corn machine…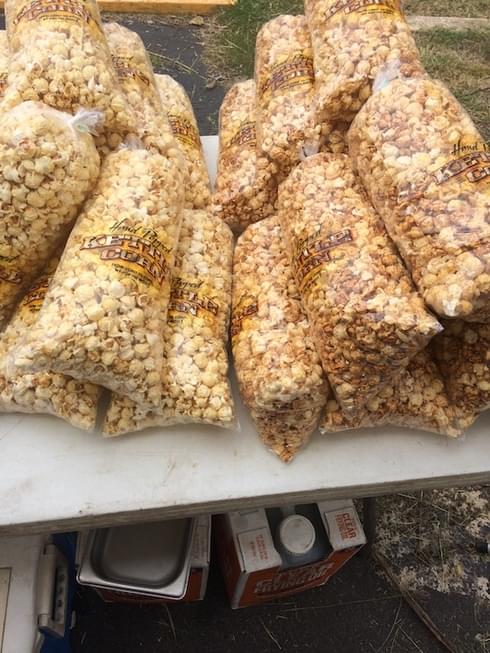 The bottom line…
Is you can take control.
Own your future.
Rely on no one for your income.
Secure financial independence!
It's why there are over 450 vendors doing just that… inside VendorsUnited.com (our private street food group)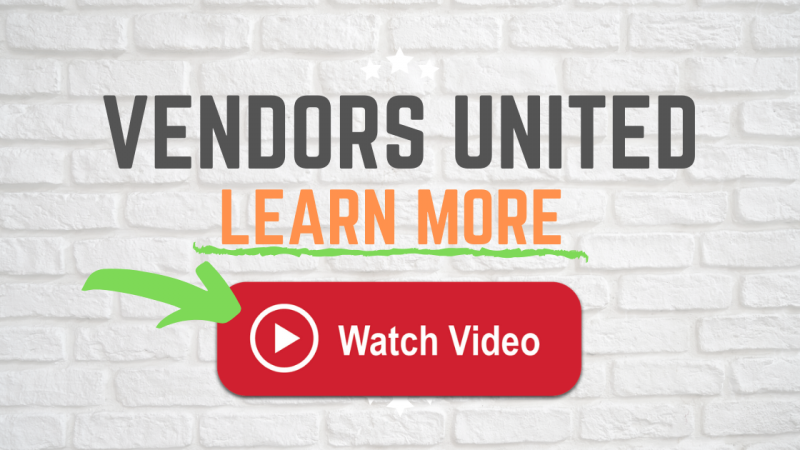 No excuses!
There isn't a cheaper way to start a business that can make you thousands of dollars every month.
And because of COVID 19…it's only gotten better.
And as far as stimulus checks go…
– our VendorsUnited members…
well they bought a 2nd hot dog cart, added lemonade or kettle corn…
NOT A BIGGER TV!
P.S. Quick stimulus.
Stimulusing your brain…
Jason K. (new vendor)*lost job due to Covid
Saw my YouTube vid
Started researching frantically
Scraped and scounged up the $$$$
Bought a new Big Dog
Followed advice of another VU member
Started on Wednesday last week
Made…
Wed. $622
Thurs. $1071
Fri. $312
Sat. $405
Sun. (rained out) $83
FIRST WEEK IN BUSINESS!!!
Everything you need to know about getting started, my journey, my secrets…all the goodies that changed my life, and how it was done –
[CLICK HERE]