Are you offering coffee from your hot dog cart? You could be taking in hundreds extra every week by adding coffee. A few years ago a vendor called into the live radio show: hot dog vendor radio – he showed up early one day and discovered an entirely new income stream.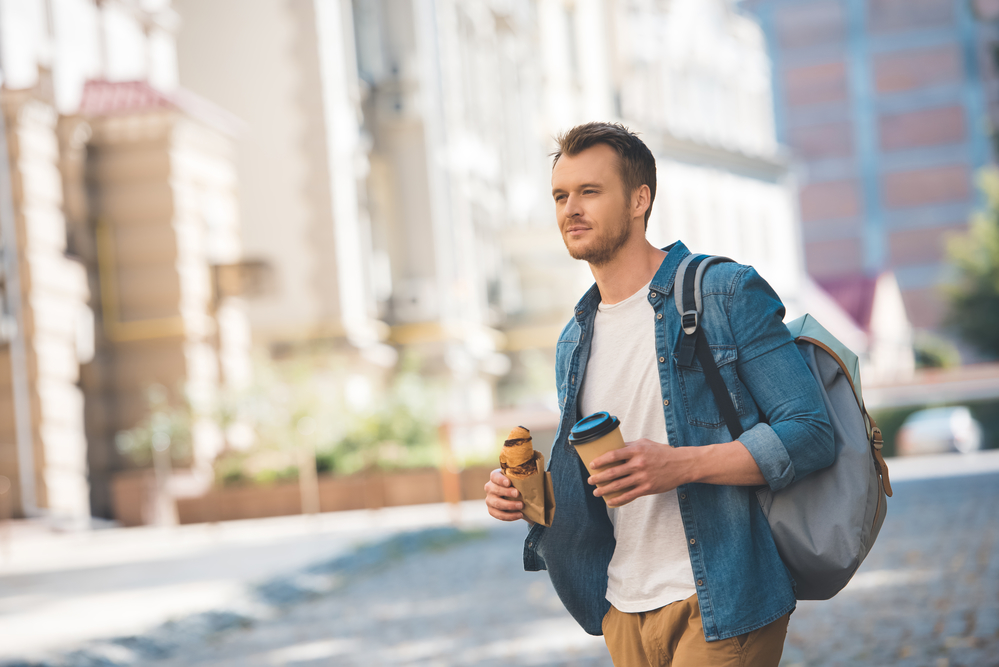 Eventually he changed over and stopped doing the lunch hours and went headlong into breakfast items. He couldn't serve certain things so his solution:
Coffee
Breakfast brats
Individually wrapped breakfast cakes
Coffee From Your Hot Dog Cart
He didn't ever consider it. He showed up about 1 hour early for his lunch gig near a busy office complex and was asked numerous times if he had coffee.
One airpot later and he was serving hot – fresh brewed coffee.
It was so good in fact – he ended up with 4 airpots and rocked a coffee cart for a little while.
Hot dogs weren't a popular morning item but coffee was killing it. Then he discovered the maple bacon brats and other breakfast flavored brats and he served those on the same hot dog buns he had used for lunch.
Breakfast Full Blast
It wasn't long and he was serving breakfast only. He shows up at 7:00 AM – starts the cart up and by 7:30 – he has a line.
By 9-ish, he's done for the day.
All this because one day he showed up early to avoid traffic.
Since then – I've watched many vendors transition to breakfast – but no matter, breakfast or late night bar crowds, coffee wins.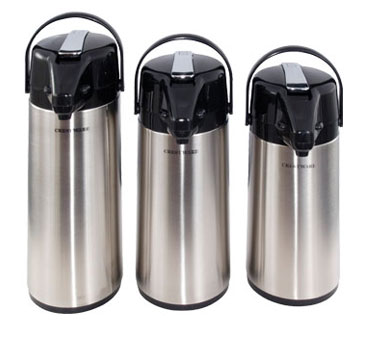 Airpots For Fresh Hot Coffee
Airpots are just fancy thermoses – big ones. You've probably seen them at truck stops or other convenience stores. They have a handle on top and are pressurized. You squeeze and outcomes fresh hot coffee.
And because they aren't heated, the coffee stays hot and tastes just brewed for hours. You can find airpots at Amazon or just use the trusty Google for finding a good deal.
Many vendors use Katom.com for finding deals but I've found them at better prices on Amazon.
CONSIDER THIS…
Coffee can be made in your commissary ahead of time. You can take cups, lids, syrups and sweeteners and offer awesome coffee. Coffee from your hot dog cart will make you extra money because of it's profit margins. Not to mention how easy it is to add to your current setup.