Overpaying On Your Hot Dog Vendor Sales Taxes?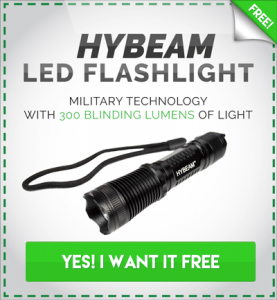 You're not alone… most vendors do overpay because of this very common mistake.  In the video below I'll help you to never overpay plus offer some tips:
Why are there 2 types of tax id's?
The big mistake that's costing you money
How to do it the right way and do it quickly
Pros & Cons of collecting on each sale
How some are cheating the system
What can you charge sales taxes on
 Are You In Yet?
Join me and many other pro vendors in the exclusive Street Food Pro, Vendors United private group.  Watch this video and see if it's right for you…