Someone needs to be fired for not telling me about this. I'm blaming you and it will be reflected in your permanent record. Two of my favorite things, Krispy Kreme donuts and hot dogs. (and bourbon)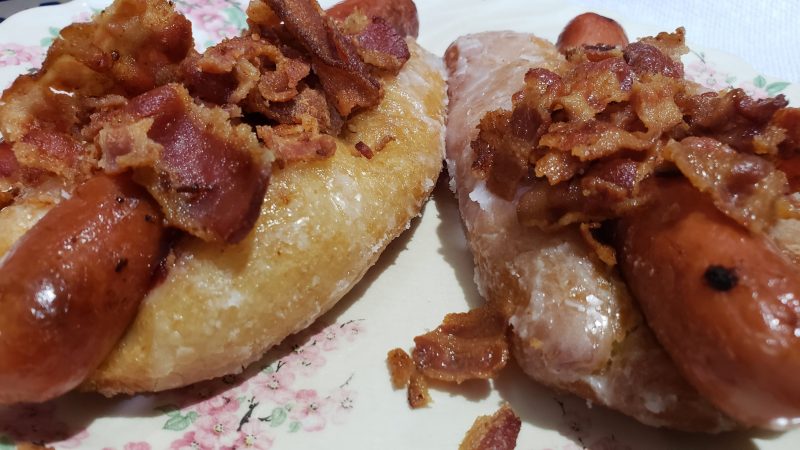 Donut Hamburger
Sure, I've heard about the donut hamburger but I swear this never crossed my mind. And apparently, your's neither ( or you would have called an emergency family meeting and invited me)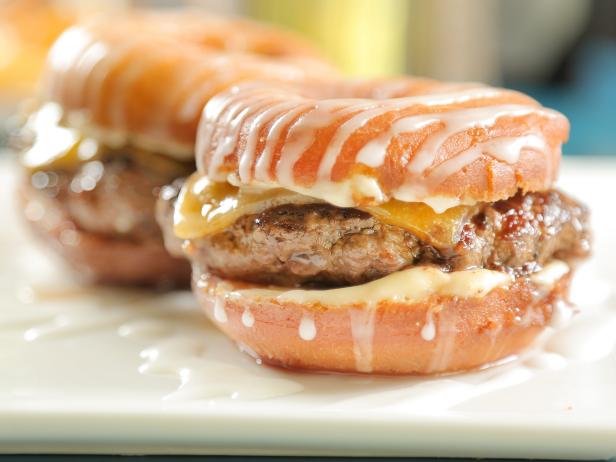 DISCOVERED AND MADE IT TODAY
Learned of this holier than holies creation this morning and headed straight to Ingles. Unfortunately, no long donuts without cream filling and chocolate icing.
So I made some… donut hot dog buns…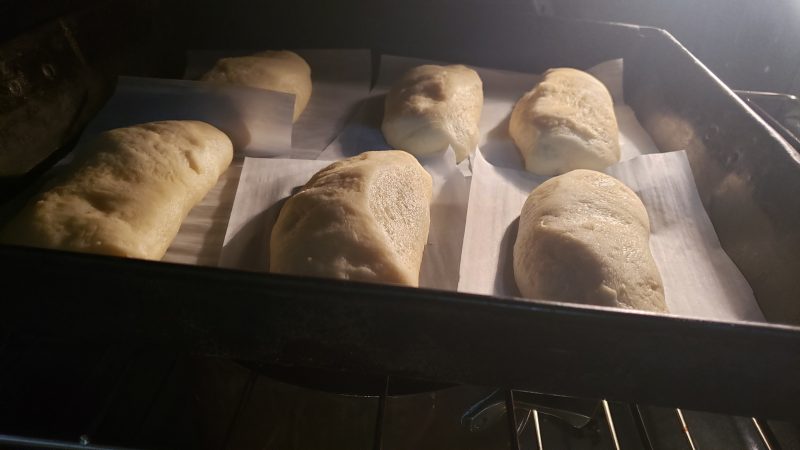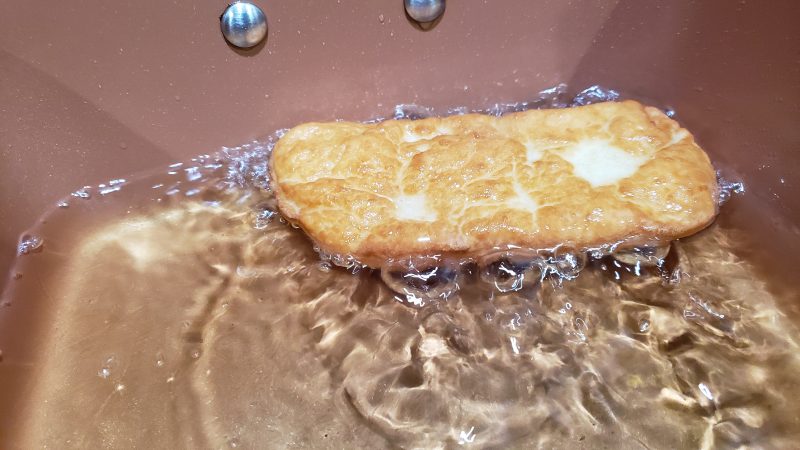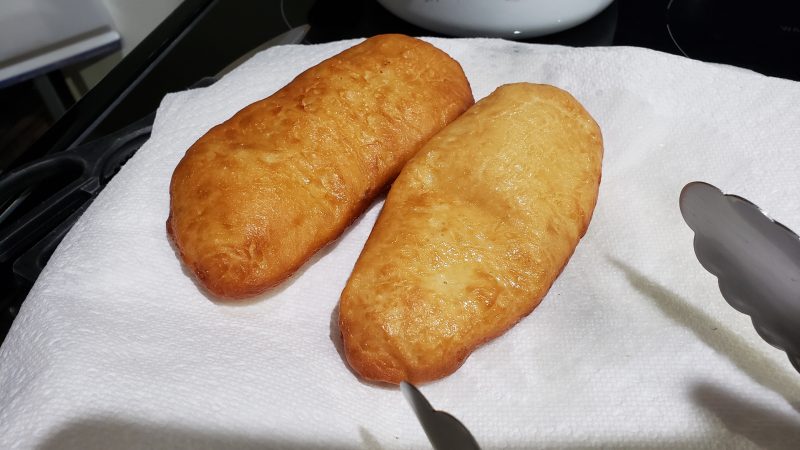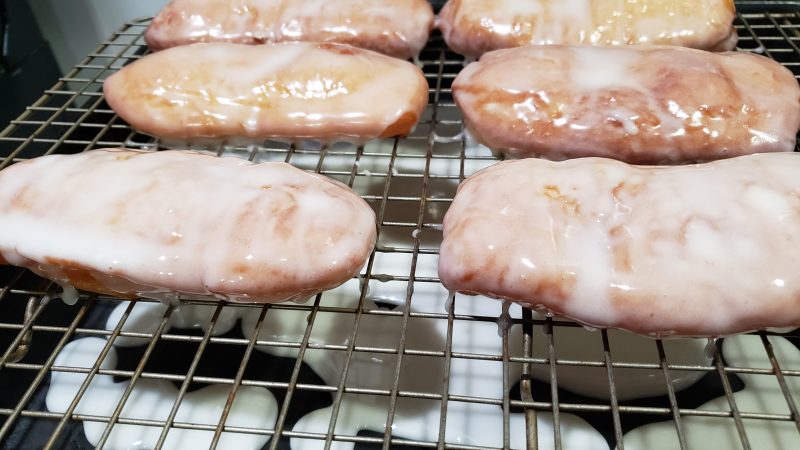 Hot Dog Donut Video & Recipe
TO RECAP
I would find a bakery and buy iced long johns with no filling before I'd go to the trouble of making these buns. My buns should have been taller anyway.
Overall – the taste of these are amazing. Sweet, salty and delicious. I would however – preferred an exotic meat hot dog as the raspberry jam would really kick it off.
Of course – now that I reflect on it all… a maple bacon long john with no filling would be perfect.
DON'T DO IT EVERYDAY
When choosing new menu items for your cart – don't do it every day. Start first with one day a week and see how your customers like it.
If they love your new donut hot dogs – then consider adding it to your normal menu.
Some vendors find that they sell way more specialty items when it's only around for a short time. Think: McDonald's McRib marketing strategy.
Raspberry Bacon Donut Hot Dog