Hi, folks. It makes my day to get a message like this from a street food vendor. Chris gave us permission to share his story, so here you go… I hope it inspires you as much as it inspires me.
Heartwarming Letter from Retiring Street Food Vendor
Dear Ben,
I've wanted to write you for some time and I finally have the time to do so. Two years ago I was the Video Store owner that was going out of business (22 years). A year before the doors closed forever I started watching all your videos on Youtube.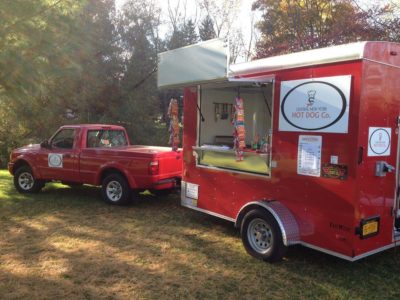 I found a few things right away. First your generous nature to share everything you know and 2nd it gave me the confidence to dive in. Because of all you taught I wanted to buy a cart from you. First I was ready to purchase the Big Dog but then you came out with the Stand King. For me it was a no brainer to be enclosed. Before ordering I became close to my HD officer and shared all the information I had to make sure how many sinks I needed and what I could serve. I found a commissary using the local Masonic Lodge. I made a packet and went to my local retail outlets to see if they would let me serve on their property. All went very well.
I ordered the cart and was given a date to pick it up in June. In April I ordered all my signage, made a Facebook page and hot dog email. In May I closed the Video Store, in June picked up the Stand King and July 7th served my first Franks & Coney's, Italian Saugage w/onions & peppers, Salt Potatoes, Baked Potatoes, Pulled Pork, Jerk Chicken and Meatball Subs. It was a hit and sold out on a regular basis. (Lunch Only)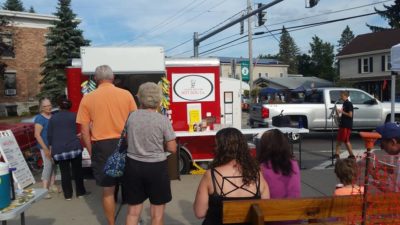 I owe a lot of this to the fact I was known in the Community and the Trailer was very well made and spotless. It was a Professional Presentation. I was approached by a Collegiate Baseball team to serve all their home games in June/July 2016. I was also approached by a big Medical Center to serve once a week also a Car Dealership.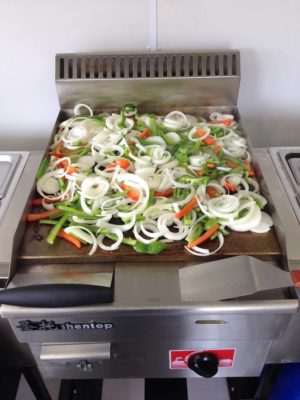 At one point I was turning down work due to other serving commitments and the fact I worked alone and I was tired!
Unfortunately my feet blew out. I developed foot wounds due to preexisting conditions. They healed over the first winter and I went back at it in the Spring of '16 with a full schedule and they blew out again. This was going to be an ongoing thing and forced me to put it up for sale.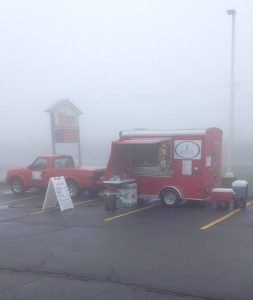 I have to tell you I really got to like this gig. I'm 66 and if I were 30 I would have two or more of these.
It's important that you are given credit for my success (as short as it was). If you had not posted so many information videos I would not have entered the food business.
I often told people over the years that the one business I would never do was food. I see customers everyday that miss the Food Trailer and wish me well. I would stress for any one thinking about going into business for them selves to prepare for long hours, keeping a positive attitude, care about your customers and stay community minded as much as possible and maybe above all keep it all clean & fresh. Good luck to all.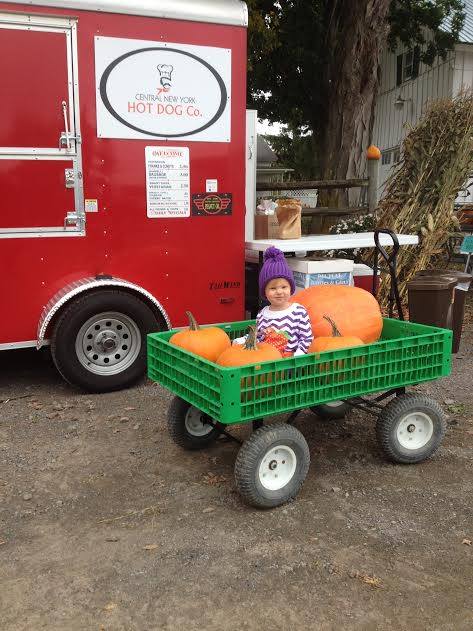 Thanks again Ben and Keith for a fine product and putting up with my many "odd" questions my first month.
Chris W.
CNY Hot Dog Co.
https://www.facebook.com/cnyhotdog/