Tips for Great Street Food Locations in the Fall
Fall street food location ideas… I'm continuing this week's theme of making great money selling hot dogs and street food in the fall. I know hot dog vendors who book several events during September and October, and are able to make $20,000 in a month. It's possible! The first step to having an amazing month of business is finding a location. Watch this video for tips on where you should think about setting up your hot dog cart or food truck this month.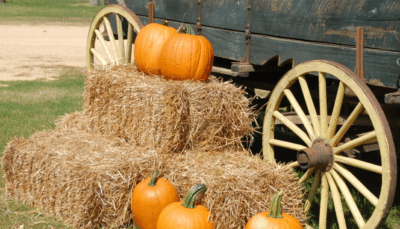 Fall Street Food Locations
Apple orchards, high school football games and events, carnivals, tailgating parties, "trunk-or-treat" events, etc. And here's a great one you might not have thought of — college sorority/fraternity parties! Don't forget about your local corn maze, pumpkin patch, haunted house, and craft fair. Watch the video for details!
Questions About Street Food Business
I have some great questions coming in from vendors, and I answered some of those tonight. One vendor asked about using a mobile credit card reader (Square), and another needs advice on how many hot dogs to bring. Another viewer needs help navigating her county's "rules" restricting hot dog carts and food trailers.
Join the Community for Support and Sharing with Vendors
Don't forget to check out the Hot Dogs page on Facebook. We have lots of great people asking questions, providing advice, sharing recipes, and more. And of course, we have regular giveaways and features!
Check out this great article about Fall Vending Ideas