Share/Like To Help Others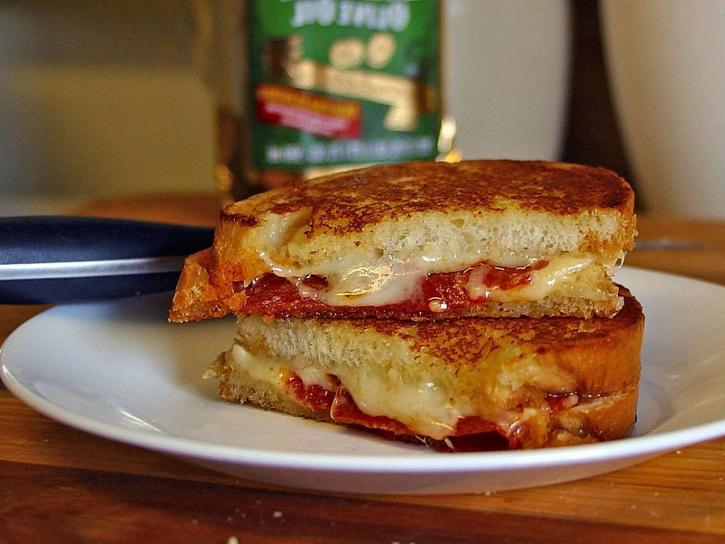 Are you lucky enough to have a cart with a flat grill? Great! Consider offering Gourmet Grilled Cheese Sandwiches. There are food trucks and restaurants who specialize in this and are doing an amazing business charging up to $9 for a cheddar – bacon apple sammy. You can buy cookbooks devoted to the subject or try google for lots of great recipes.
Grilled Cheese Tips
Do not use shredded cheese as it will make a mess all over your grill.
Use good quality cheese and bread
One of the secrets to amazing grilled cheese is mix 1/2 butter 1/2 mayo -it doesn't burn as fast and tastes amazing. No time for that? Use just mayo not butter.
Submitted by Yvonne
Bonfire Catering Ontario , Canada
Get more tips shared by professional street food vendors at
Vendors United
!
Share/Like to help others...
Share/Like To Help Others