STREET VENDORS GET MORE AT HDVR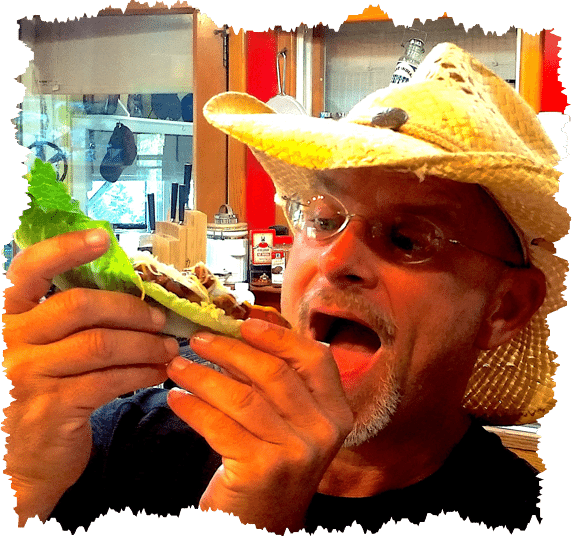 Howdy folks.  This week we heard from Sean, the President and Director of the Mobile Food Vendors Association and we also heard learned about a new discount card for your prescriptions that WILL save you money.  I know first hand!  My wife took the card I printed from the website last Sunday and used it Tuesday and saved 39.2% on medications.  Thanks to Tom in Texas for sharing this.
By the way; it's FREE!
NuLegacyRXcard.com   (get your card in less than 60 seconds)
WHAT?  ICE CREAM BIKES
Jason calls in to introduce his new company.  Yup, Jason of Love Hot Dog Co. is expanding and offering ice cream trikes.  They feature an onboard freezer powered by a DC battery which operates from solar power.
Why ice cream?
Smaller start up investment
Tested average daily income $416
Easy to get started
Less red tape and bureaucracy to cut through
Run a fleet of these or rent them out for fundraisers
HOT DOG AND STREET VENDORS CALL IN
Ice Cream Bikes – Jason introduces the IceCreamBike.biz
MFVA UPDATE
RX DISCOUNT INTRO
CITY RESTRICTS VENDORS
BOILING AND STEAMING HOT DOGS, PROBLEMS AND SOLUTIONS
I COMPLAIN A LITTLE ABOUT THE CALLS ASKING IF I SELL HOT DOG CARTS