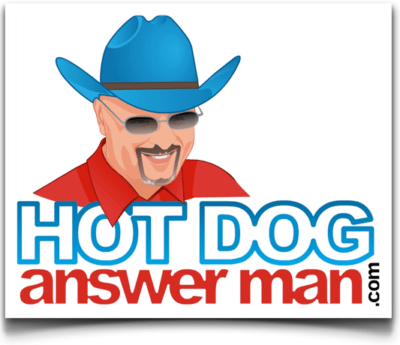 New Vendor Interview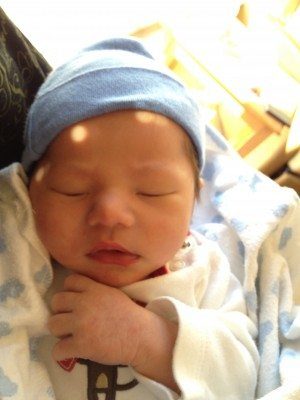 I'm late getting this to you, what with becoming a Papaw.  See about 9 days ago one of my 6 daughters called and informed me she was in labor.  My wife and I left with a moments notice and made our way 19 hours by car to welcome our first grandchild.  I am officially one proud Papaw.
I interviewed John just before I ran off and didn't even have time to add the intro music and fancy jingle.  So when you click play above it will be the raw uncut interview I did with John on the Hot Dog Answer Man Podcast.
John gets a cart and 3 days later he's doing his first event!
Multi-level Marketing
John, like many of us have tried multi-level marketing; some with success but none ever panned out.  "you get about 20 or 30 people…and then that's it."
Corporate America
Once earning around $80,000 annually in the corporate world, John used to say he had two full time jobs, each paying $40K annually.  During the downturn in the economy, John used everything and leveraged all assets to save his business.  Unfortunately it all fell apart.
Enter Vending
After considering working for someone else and/or moving John ran across hot dog vending and found BensCarts.com

John
"everything I know came from your sites"
Listen
Enjoy the interview, you can feel the sincerity from John as he shares how he got started and his experiences right off the bat.
Baptism by Fire
On Wednesday John gets his cart, on Saturday he's on location for a big event, has to make some cart modifications, runs out of food and more.  You  will love this.
Welcome John!
I have had the pleasure of talking with John at length.  He is another one that we are fortunate to have amongst us.  John has a huge heart and loves to help others.  Thank you John for taking the time to share with us all here on the Hot Dog Answer Man Podcast!  I look forward to hearing more from you.