Whether you're a seasoned street food pro or just curious about how to run a profitable hot dog stand, you're going to have questions. But don't worry. We have some answers!
Hot Dog Vendor Radio and Street Food Pro TV #162
Jason (Love Food Truck) joined me for the show, and we had some great discussion on making money selling hot dogs and more. Here are some of the topics in this episode.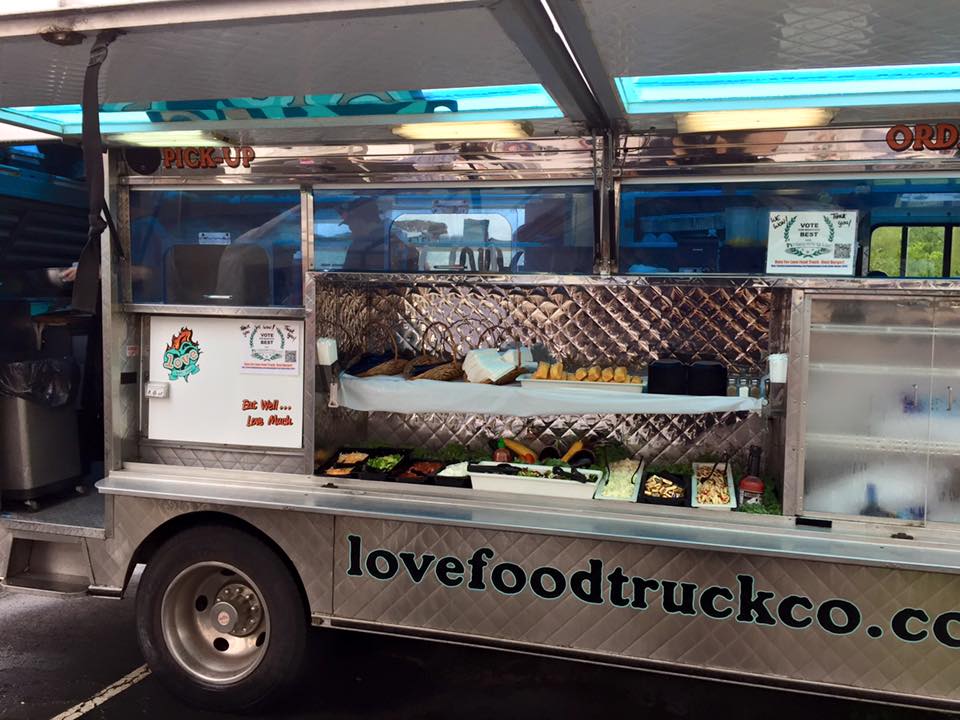 How do I pay taxes for street food sales in New Jersey?
Do I need a license to sell street food?
Grilled cinnamon rolls?
What brand of hot dogs is the best to sell?
Should I track wasted hot dogs and buns? Can I write it off?
How much money can I make selling hot dogs?
How to add a griddle to a food cart?
Do I need a permit if I'm just going to rent my cart to others?
Will I make more money the harder I work selling street food?
Pan liners?
Resources Mentioned in This Episode
Links mentioned in this video: