This week, Dustin, a fellow vendor contacted me about a deal he found on this cool picnic table.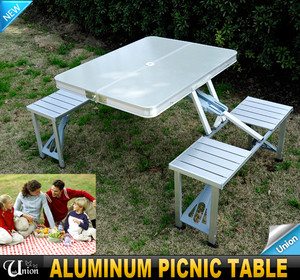 It's only $81 and includes shipping.  Packs up small and allows you to offer seating to your customers.  Ebay sellers had several other colors to chose from as well.
Bass Pro shops has this one online for about $59 but it has horrible ratings.  Most customer comments says it broke on the first use. So be careful when looking for one of these.
Some state health departments are now requiring vendors to have hands free faucets.
You can add this to almost any faucet and have a hands free system without a huge expense.  I love them because I don't have to touch anything to wash my hands quickly.  Let me know what you think.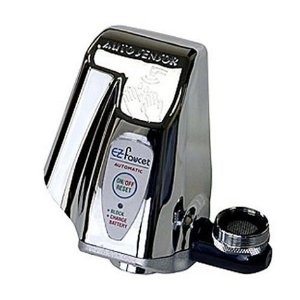 For less than $50 you can have one of these cool little devices.

Did you hear?
BensCarts Store now offers steam table pans at the absolute lowest prices anywhere!
I'm serious, No One Is Lower!
If you have a tip on hot dog cart accessories or find a fantastic deal, please let me know.