How to set up a food cart on a boat?
HOWDY!  We had a great question about how to set up a hot dog cart on a pontoon boat. I talk about that in this video, and give some ideas about how you can set up a great food cart location even if you don't want to be out on the water. [DON'T MISS THE ONE BIG THING BELOW]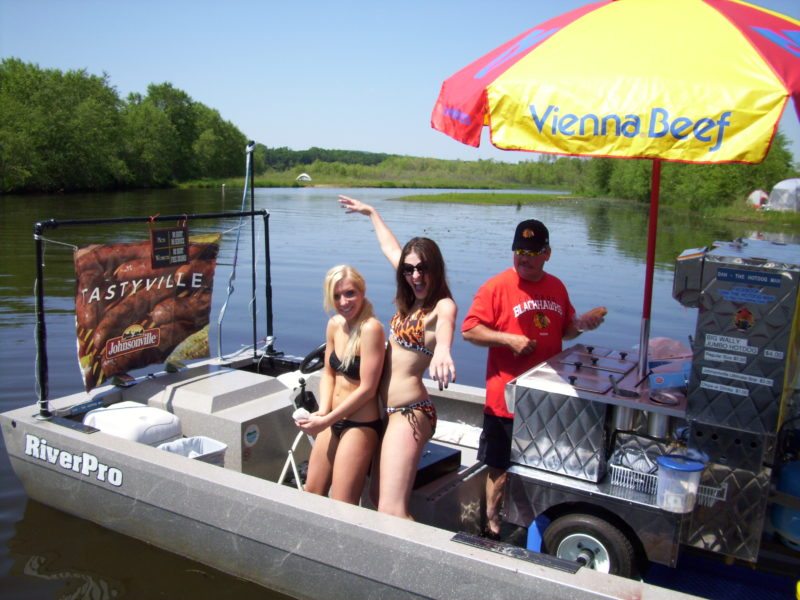 "I usually pay them $25 each and let them keep the tips, which can be $200 or more per day, depending on how they work the crowd. My usual sales with the girls on board is $800-$1000 in 4-5 hours." – Dan 😜😜😜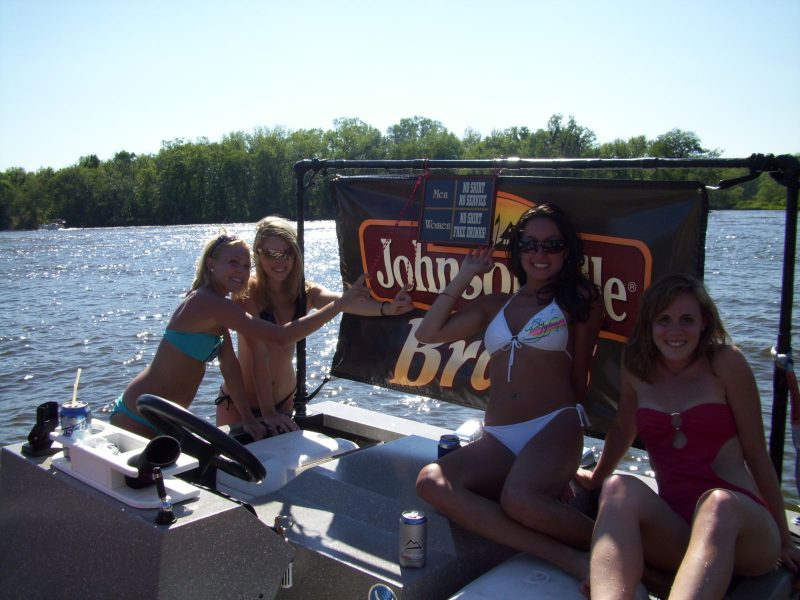 WHAT IS THE "ONE BIG THING"?
After vending for about a year I figured something out. Completely by accident. It was the one thing that would double and even triple my daily sales. I took it off the site about 2 years ago but if you're reading this… YOU CAN GET IT NOW.
I've shared it a few times since but right now… you can get it. Just click and get the ONE BIG THING.
Tips for your own street food business
Check out the video below, and don't forget to visit our Facebook Page. We have lots of vendors sharing tips, asking questions, and having fun over there. Even if you're not in the street food business, stop on by and chat. Make some friends and get some ideas for starting your own hot dog cart or food truck!