Where

in the world have you been?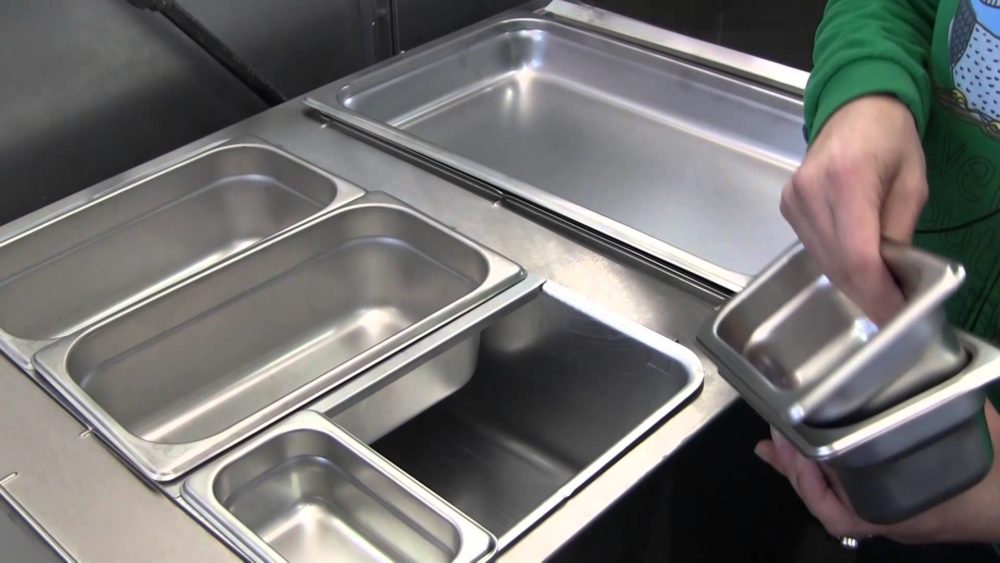 That's the question I've been getting for the past week or so.  First there was Thanksgiving and that was a blast but then I came down with the "crude" as my wife calls it.  Also known as a cold, but this one has been rough.
Thanks for calling and for the emails, it really did my        heart good to know I was missed.
For all those dying to know when the DIY(do it yourself) hot dog cart video series is coming out and the giveaway cart, I am doing my best.  The video editing company is almost done and all I can do is wait just like you.  Thank you for your patience.
Now let's talk these new vendor videos, might I add; FREE Video's.  Yup you heard me right.  I am going to attempt to do one to two videos a week but I need your help.  I'm going to cover anything and everything within my abilities and knowledge to help you along this path to financial freedom.
This first video is about pan set ups, steaming and boiling.

I would love to hear any ideas from you; comment below if you have a recipe you want me to do or if you have something you want me to show on the cart.  I'll be grilling, cooking my caramelized onions with coke and all kinds of cool stuff.  So be sure to comment below about anything you want to see in an upcoming video lesson.
Click here for some great deals on pans that other vendors have sent in.
This is filmed on a brand new 2012 Big Dog Hot Dog Cart.  Check it out here.  If you don't have my course yet, it's only $9.99 and covers everything from getting started, licensing, locations, set up, menus, rules and regulations, commissaries and all of my tips and tricks.
Oh, by the way, Mobile Food Vendors Association has gotten some kick butt swag and more to come.  Click the cap above and check it out.