The hot dog vendor Michael Wood is a retired military. He was about to start as a greeter at Walmart when he decided to do hot dog vending.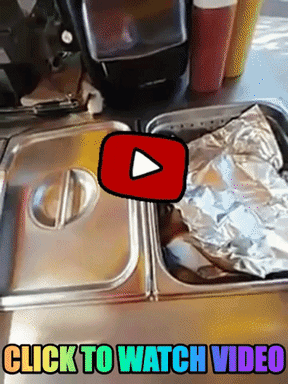 He's the perfect example for the
-KISS method.
He became a hot dog vendor about 10+ years ago working for about 3 days a month. Nothing extraordinary right? But…
… that alone (in his little town)
made him a real extra income.
Then he started doing private gigs…
that increased his average days per month to about 9.
and of course – he makes a great income off that
You can watch his video here – Direct Link: https://youtu.be/ZqAp-v-JHD4
He's also a LIFETIME member at Vendors United and daily…
helps other hot dog vendors.
He works from a Big Dog® cart (his second one)
and his customers love him.
Nowadays he has to turn down gigs (even in a small town)
because he wants to keep the 20+ days off a month free for
family.
You can actually spend a whole day (looking over his shoulder)
in a hot dog vendor video series we created called…
day in the life.
Imagine that… how many tips will you pick up watching Michael
for a day. He is a pro seasoned (and successful) vendor.
From prep work.
To towing.
And setup.
And cooking on the cart.
To serving customers
All of it. Watch it here.
Michael operates from the Big Dog® cart (his second one)