Using a crystal ball and the foot bones from two unicorns you can easily figure out how much propane you'll use on a daily basis from your hot dog cart. I get this question frequently and it's why I included the answer and my averages in my free training videos for vendors, but I figured I'd go over it here again.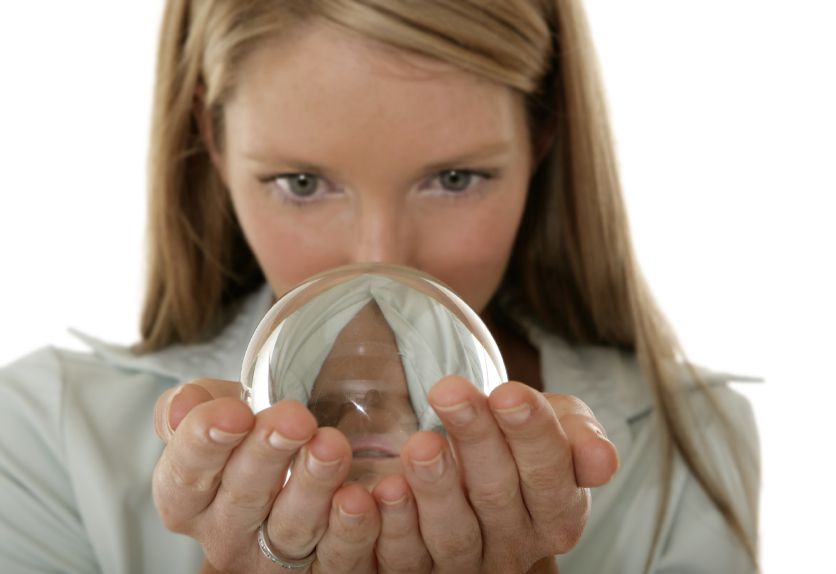 Below I will include two formulas for determining your average propane tank use and how long it will last. The second formula is really simple:
Gas Usage Formula
Determine the maximum and minimum burn rate of your burners
Determine the average rate in which you'll burn
Average ambient temperatures
Average hours you'll work daily/weekly
Average volume served
Average cook rate
Product type and rate of thermalization to safe temp
Determine use percentage of grill, griddle, steam table
Propane tank size
Now simply plug your averages into this handy formula below and you'll know be on your way.
Formula Two / The simple way!
As you have seen from the above formula, the variables are overwhelming and to accurately determine how long your propane tank will last would be nearly impossible using that method. Not to mention – a big pain in the ass!
Here's my wam-bam thank you ben method:
Fill your tank with propane, most vendors have 20# tanks like you see on outside bbq grills.

Use your tank until it runs out. (As I teach in my free training videos, always have an extra full tank on hand)

Rinse and repeat this process until you have enough historical data to formulate an average.
For example, in my case I average 4 hours of use daily. I am high volume so my burners are likely running at full blast throughout those hours. After several months at this, I was able to determine that one tank would last me about 2.7 days of use.
2.7 Days Per Tank Of Propane
Now that's my numbers and I'd be willing to bet you'll use less or more than me. How's that for ambiguity? Now let me share some tips that will prevent any panic as you work to determine your average use from one propane tank.
About the same time they invented propane, they invented propane gauges. These things are amazing and will actually tell you how full or empty your tank is. They are in high demand so you may have to special order if Walmart, Kmart, Sears, Tractor Supply, Amazon, Harbor Freight, Northern Tool, the Co-op, Lowes or Home Depot are sold out.
I've found that Amazon has some great deals on these little magical devices and this one is about $13. And as I mentioned earlier, redundancy is the key to less stress, so by all means, please keep a back up tank with you at all times. It's why here at HotDogCartStore.com all of our hot dog carts come with storage for two 20# propane tanks.