If you want to rock your lemonade stand business, this post is for you! Hi folks….
It's hot outside, and it's definitely perfect weather for some fresh squeezed lemonade. You know that perfectly tart and tangy combination of real lemon juice, sugar, and water, served in a cup full of ice…
There's nothing better on a sweltering summer day. And it's one of those things you never think to make for yourself at home, so when there's a lemonade stand at the ball park or fairgrounds, you're gonna buy a lemonade!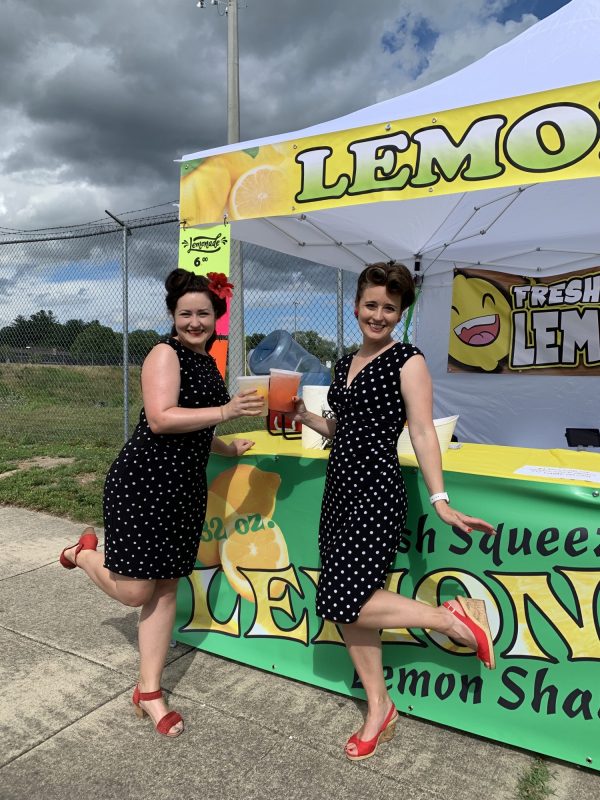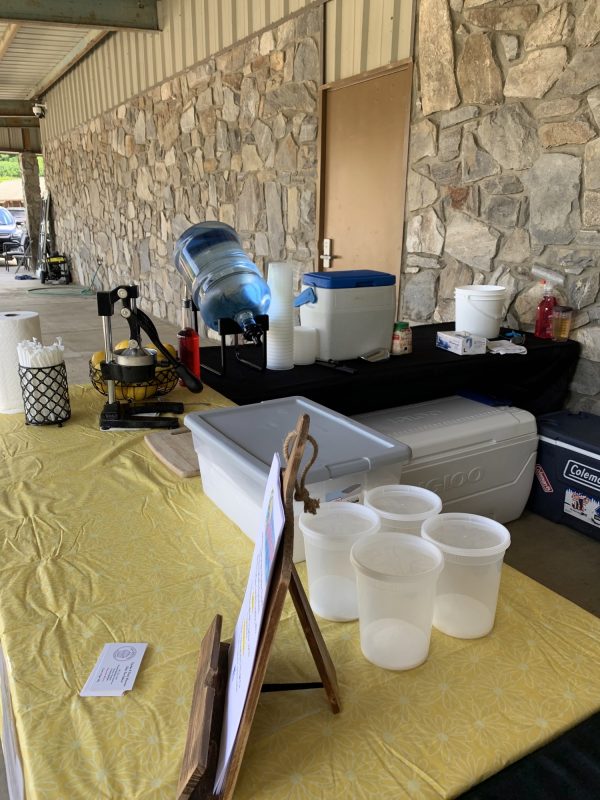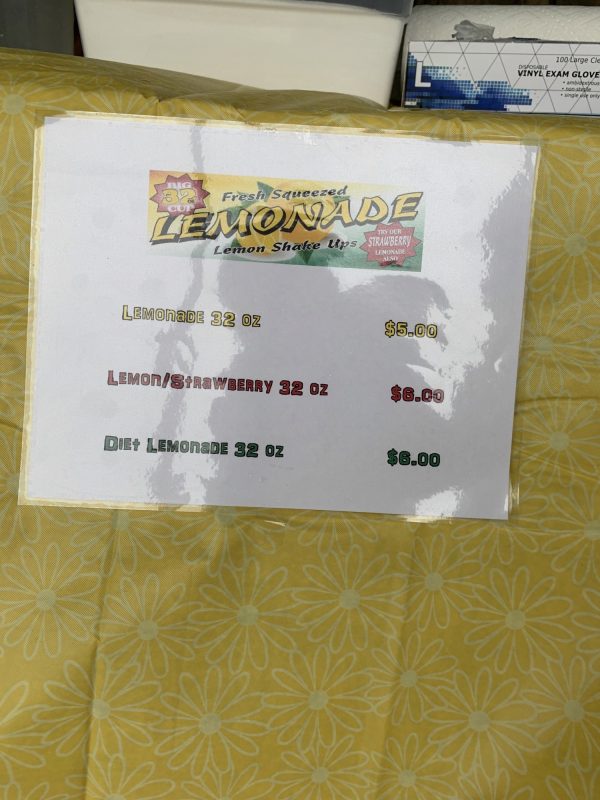 One of our Vendors United group members recently added lemonade to her cottage baking business (Kristin's Blissful Delights).
Kristin asked the group members for advice so she and her crew would be able to set up a lemonade stand and sell lemonade efficiently. And once she got her basic equipment and figured out how to run the stand, she covered her expenses quickly!
In just one day, she paid off her small investment, and now she's squeezing money out of those lemons, and adding strawberry lemonade, orange-ade, and diet lemonade to the menu.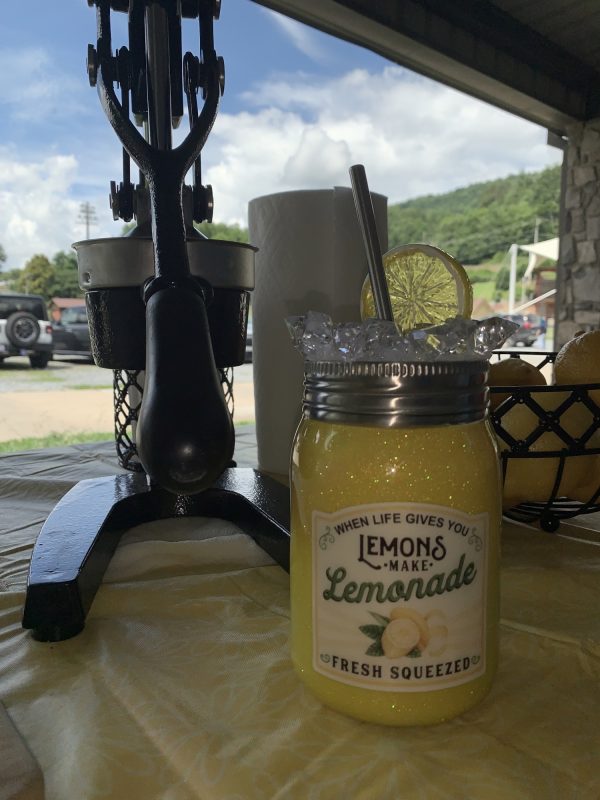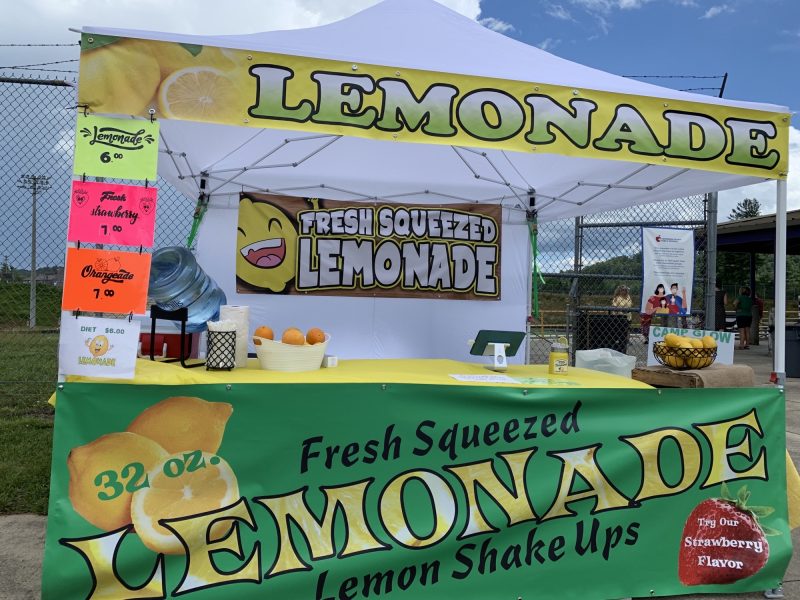 First Time At My Lemonade Stand…
Here's what Kristin shared with me about getting started with her lemonade stand business:
Ok, first time out doing lemonade.

11 am – 3 pm

$217 lemonade

$291 in baked goods

$508 for the day

$350 in lemonade supplies. All lemons gone!

Set up tables and coolers at Cherokee Indian Fair Grounds in North Carolina.

(from Kristin's email)
Watch the Live Lemonade Action
I got to go see Kristin and her family working the lemonade business at a festival and they were kicking butt.
We Needed the Income!
Here's a follow up message from Kristin after working the lemonade stand at another event.
Event 4-8 pm sold out of 100 lemonades in three hours at $6 each regular, $7 for strawberry. Went and bought more and sold out again!

Can I say I LOVE YOU BEN. We needed income so bad!

(from Kristin's email)
Start Making Money With A Lemonade Stand
Thanks to Kristin and her family for sharing their photos and their lemonade success story! This just goes to show that you really can make a living doing home-based baking and vending!
You can learn everything about a Lemonade Business HERE. And you can see another lemonade stand business success story here, from Elaine
And thanks to all the pros in Vendors United for helping our fellow entrepreneurs learn how to be successful. It saves so much trial and error when you have friends to help you get started. Learn more about it here…