There has been a huge surge in lemonade vending. Due to it's low barrier of entry (read: much easier to start) and it's huge profit potentials – I've helped more new vendors start lemonade vending and existing hot dog vendors add lemonade vending to their lineup – than ever before.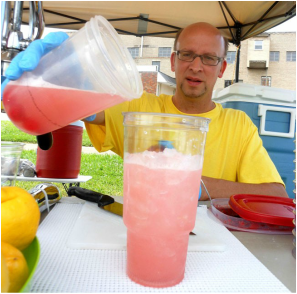 Not only new vendors and pro vendors – even my own family have started lemonade vending for the IMMEDIATE FINANCIAL INFUSION it can be. My sisters (both of them) just started and on their first day made a quick $500.
JOB vs. LEMONADE VENDING
Many are lucky to net $500 each week from a job – while lemonade vendors – right out tha door – are netting over that in a few hours at a flea market.
There really is no comparison. I was working as a manager at a rental store for $41,000 salary. I found one of your articles on lemonade vending from a few years ago and started part time. A month later I'd quit my full time job. As of June 18th I've made over $37,000 with my little lemonade stand. – Matt Jensen
I've taught lemonade vending as a way to get started into other forms of street food vending for years now. With very little cash – a vendor can start, get licensed and make the cash required for expansion – almost over night.
A job is guaranteed income. Lemonade vending isn't. Instead – lemonade vending is more. It's not a guaranteed income because most lemonade vendors make more and more over time. No set income. No guarantee. One of the best ways I've seen to describe a job.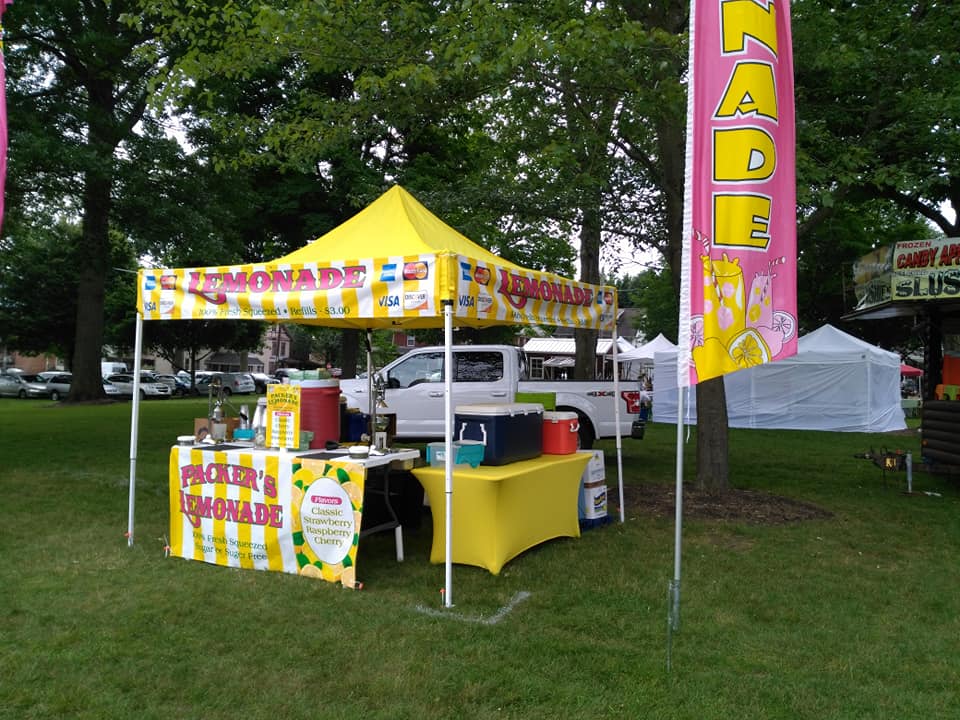 JOB = JUST OVER BROKE
The only guarantee with lemonade vending is that if worked, if the right operating procedures are known (right up front) – that your income is virtually unlimited.
A DUI – ATTORNEY PAID IN LEMONADE CASH
There are roughly 11 things – anyone can start – easily, with little to no money and succeed FAST.
It was more cash than we even needed. thank you thank you BEn!
Stan and Debra (Deb) were at wits end. Both had full-time jobs – Both stayed just over broke. Unlike me, their adult kids aren't perfect. (sarcasm warning) – Their son made a mistake one night that could be disastrous. An honor roll student on scholarship – gets drunk and drives.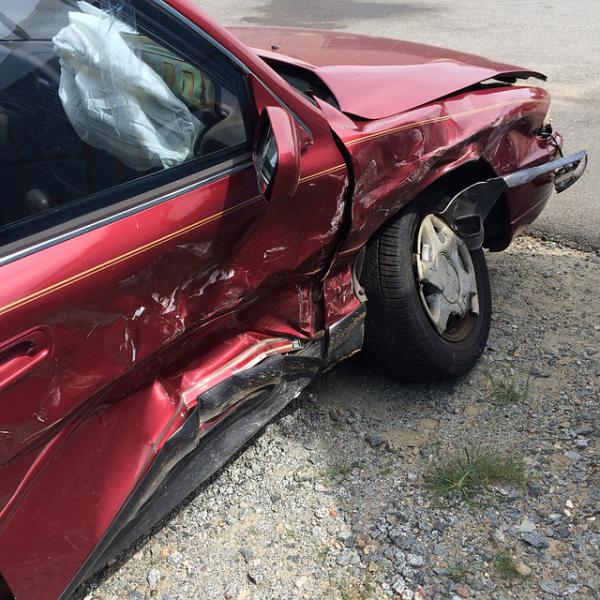 Fortunately no one was hurt in the accident.
In order to prevent the worst financial and legal outcome – Stan and Deb needed a lot of cash. They needed to hire a good attorney. One that could help them prevent him losing his scholarship.
That's when they found my free training. Then they got a course from me called Instant Vendor and they decided from over 11 ways to make some QUICK CASH.
Lemonade vending was just one they chose.
Long story short – From April 7th to June 21st they made more than they even needed to pay the attorney in full, pay all court costs and fines, pay for expungement proceedings to begin and purchase a nice used car to replace the destroyed one.
LEMONADE VENDOR IN 24 HOURS (LEGALLY)
Vendors are starting from just an idea to making cash in 24 hours. My sisters did it and in many states – it's an easy process. Other states can require things that slow the process down by a few days but overall – very few businesses exist that you can start with very little money – very little time – AND MAKE SO MUCH MONEY IMMEDIATELY.

NOT JUST FOR KIDS
Even existing hot dog vendors have added lemonade vending to their cart setups. From powered smashers to hand presses – vendors are squishing, smashing and shaking their way to an additional $50,000 a year and more.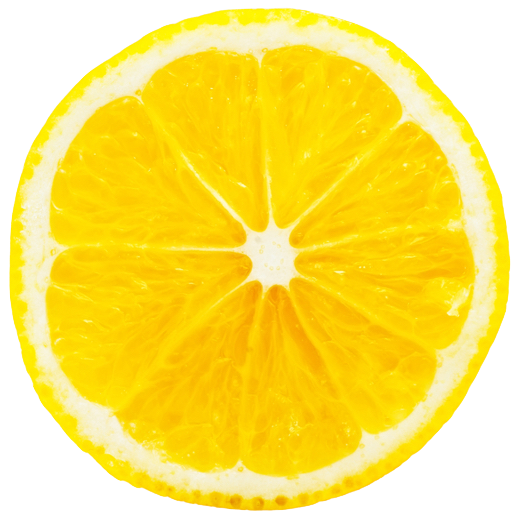 Recently I spoke to one of our Vendors United members who had a phenomenal weekend at a local event. He'd done 1933 cups of lemonade in 2 1/2 days. A huge undertaking but with the help of his wife, his sister and 4 others, they managed to take in over $10,400.
With profit margins of 300% and more… this is far more lucrative than that childhood lemonade stand we ran. Each week I talk to more and more future vendors about the opportunity that awaits them.
Ben! This has been our saving grace.
And because of that – I've created a mini course so that you too – can start a successful lemonade vending business – right now. It's 100% free (currently) and I hope you'll use this information to get the freedom you deserve.
WHERE TO GO FROM HERE
If you'd like to read more and hear how my sisters started and in less than 24 hours made a cool $500 – then click here.
If you'd prefer to skip that and grab a copy right now of my 24hr Lemonade Cash course – click here.
My step by step course is fool proof. It's hole digging easy…


You'll get:
Exactly what you MUST do first
The most cost effective setup
Which equipment to get on a shoestring budget
and… much, much more.
Grab your copy now – absolutely free.