Whether you're wanting to know how to transition from lemonade vending to hot dog vending or you're wanting to know how to start lemonade vending – you've come to the right place.
Lemonade vending can be a money making machine if done right and I'm going to share years of tips and tricks and all the nitty gritty to MAKE SURE YOU are successful from day one.
Lemonade Vending = 100% Return Day One
Like starting with a crock pot and some hot dogs – lemonade can and often pays for itself from day one. What other business can prove that claim?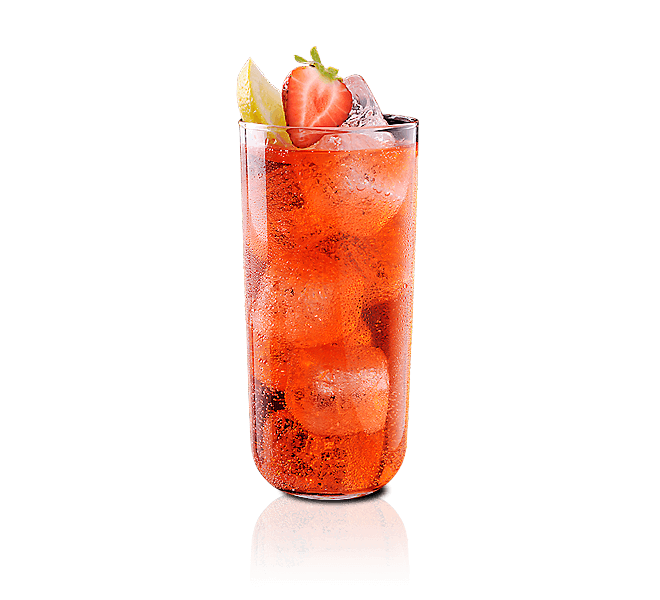 Imagine, you spend $500 on some equipment and by the end of your first day vending
– you've made it all back.
According to the experts it can take up to 4 years to reach profitability with a new business. [average]
HOWEVER… From lemonade vending to hot dog vending the time frame averages less than a few weeks – and is only extended by the amount invested in equipment.
I've seen vendors start a lemonade business and on day one they were in the "black" as they call it.
[note: "black" refers to being out of debt and "red" means being in debt]
PROFITS IN LEMONADE
One 32oz. Cup Of Fresh Squeezed Lemonade
32oz. cup w straw (lid optional)
one average sized lemon (not the large ones)
3oz. simple syrup (sugar water)
ice
Total Cost .65¢
Average Sales Price $4.00
Net Profit = $3.35
50 cups = $167.50 x 20 days = $3350/mo.
But Ben! That ain't gonna pay for my equipment on the first day!
Stay with me here – equipment info below. (but yes it will)
First time lemonade vendor does a flea market and makes over $3,000.00 – see here. This is after 2 days doing hot dogs from a crock pot and then adding lemonade on the third…
This is the course he used to get started: INSTANT VENDOR COURSE
You can see how easy it is to go from hot dog vending to lemonade vending or transitioning from lemonade vending to hot dog vending plus lemonade.
WHAT EQUIPMENT WILL YOU NEED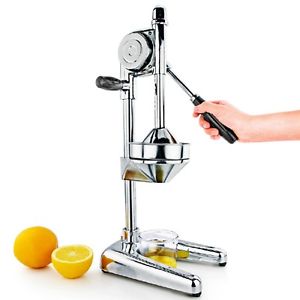 I'm the eternal and almost to a dangerous level… optimist. It's in my DNA and probably in yours too.
So I'm usually a shoot first – aim tomorrow type.
You know… the I want it – BY NOON YESTERDAY!
So with that in mind… I'll give you the awesome stuff (equipment) you should get if you're planning on kicking some ass – and because I'm just a nice guy (I'll also give you the bare basics to start)
AKA: the smarter way
THE BARE MINIMUM (Approx. $300)
Other items if you don't have: (borrow from friends and family until you can buy your own)
THE KICK BUTT SETUP
THE PRO VENDOR RECIPE
The basics. One lemon + ice + simple syrup + h20 = Cash in your pocket!
STEP ONE: CUT LEMON IN HALF
STEP TWO: SQUISH BOTH HALVES (ONE AT A TIME) INTO MIXING CUP
STEP THREE: PUT ONE HALF OF LEMON IN SERVING CUP
STEP FOUR: PUT 3 oz. OF SIMPLE SYRUP IN MIXING CUP WITH LEMON JUICE
STEP FIVE: TOP OFF SERVING CUP WITH WATER
STEP SIX: SHIMMY AND SHAKE (but mostly shake the mixing cup *lid on)
STEP SEVEN: ADD ICE TO SERVING CUP
STEP EIGHT: POUR CONTENTS FROM MIXING CUP INTO SERVING CUP
COLLECT: $4-6 FROM CUSTOMER
TIP: Refills price at $1.00 less
HOW TO MAKE SIMPLE SYRUP
A simple mixture of pure sugar and water. This is super hard so pay close attention…
2 parts sugar to 1 part water
For Example: 2 cups of sugar and one cup of water makes for delicious simple syrup
Why: Mixes faster, tastes great and saves time
TIP: Pre mix simple syrup at home… errrr… the commissary.
HOW: Bring water to a boil – add sugar and stir carefully until clear and dissolved.  Let cool and store.
GOING BIG / THE BIG BATCH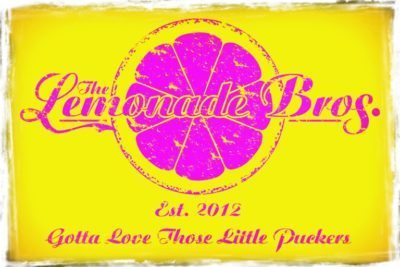 Lemonade Vending To Hot Dog Vending
Lemonade vending is a great way to start out if you're thinking about joining the street food pro team.
It has an immediate payback.
After helping thousands get started using lemonade, many hot dog vendors have now added it to their current services. 
And literally you can start quickly and make a real full-time income.
If you were in Vendors United – you'd see what vendors are doing with just lemonade.
Last weekend – one vendor did over $6,400 in PROFIT in one weekend during a street event in his town.
Another – her and her husband did $1162 on their first day at the local flea market.
And me, I did a festival in Florida and after paying for the trip expenses, all costs and event fees, I netted over $7,000 in 2 days.
Even Warren Russell, the owner of LemonadeVending.com vends regularly and shares his successes in the Vendors United group.
It Works!
Every Time!
WHERE CAN I VEND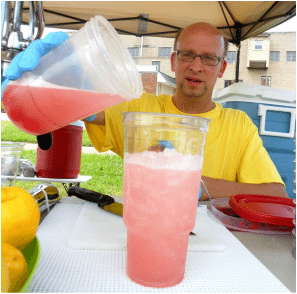 The best places to vend are where large crowds gather and on nice hot days. Some of these include:
flea markets
fairs
festivals
craft shows
auctions
city parks
beach side
public pools
large box stores like Walmart
farmers markets
Essentially anywhere you have people with mouths.
Of course some locations can be tricky to get but with some of my super secrets – you could be vending in front of Walmart and the Courthouse and about anywhere else you want.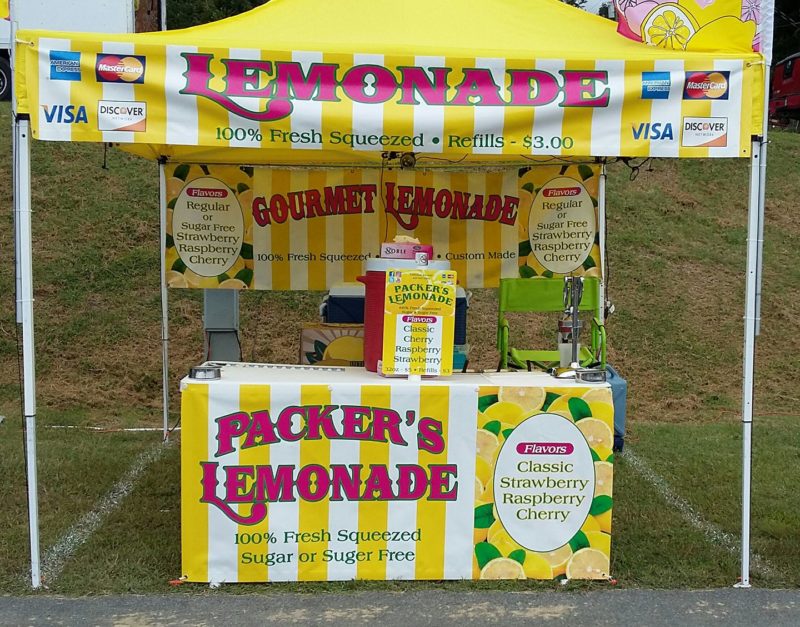 WHAT LICENSES DO I NEED
A BUSINESS LICENSE IN YOUR TOWN
A HEALTH DEPARTMENT LICENSE (Maybe – check with your local Health Department)
If doing events only – you can often avoid any licenses because the even coordinator has an "umbrella" permit.
TIP: Having trouble finding who to talk to about licensing.  Call your city information number and ask for the number to the office that does restaurant inspections.
NEED TO KNOW –
TIPS
HAVE ARTIFICIAL SWEETENER AVAILABLE AND JUST LEAVE OUT THE SIMPLE SYRUP

HAVE Signs that are easy to READ from a distance with prices
USE the 140 count lemons (ask for 140 count) – sweeter / juicier
Emphasize Fresh – (squeezed before your eyes)
Offer Organic in the right areas/events
Blend up flats of strawberries and offer $1.00/more for strawberry puree' addition
Keep a bucket of sanitizing solution with rags for cleaning up spills, drips and splashes
Don't scrimp on simple syrup – it's like sweet tea – ya want it sweet (not kinda)
Keep good records – probably the most important thing you can do
If someone spills theirs, replace it for free (I know common sense)
Have help – You're gonna need it
Display fresh lemons on the counter in baskets
Some vendors are serving lemonade now in glass jars for more cash $$$
Come with plenty of change – at least $100 in ones and fives
Accept credit/debit cards with the Square. Cost just 3% of each sale but totally worth it.
USE non-chlorinated water for best results when possible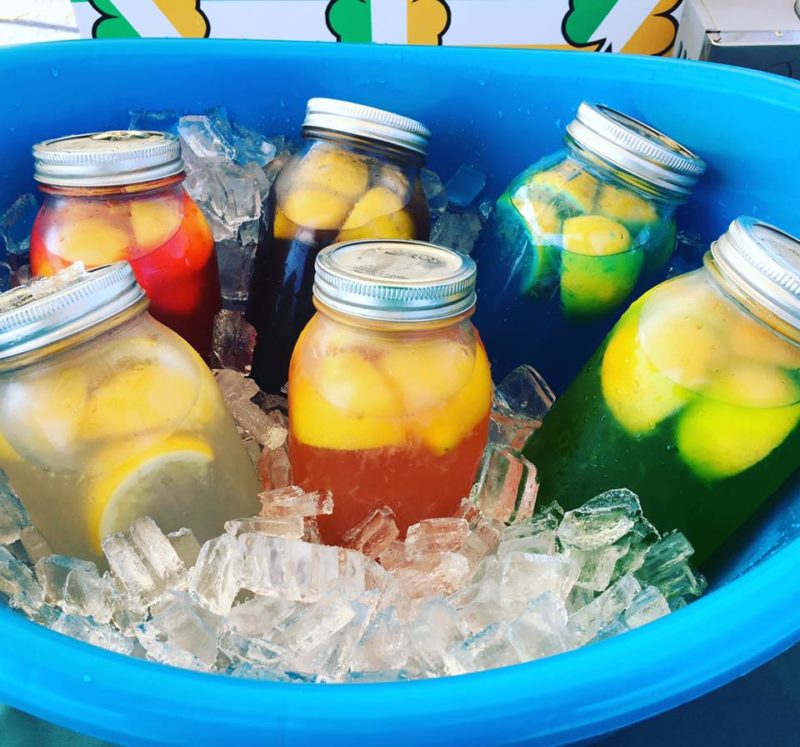 THE BAD NEWS
Let's say you get an inspector that says you can't vend lemonade. It does happen. Then come back and click here for a solution. www.learnhotdogs.com/liar