Make Big Money Selling Food at Fall Events
Howdy, folks! I'm continuing this week's fall theme in today's live video. Hot dog carts and food carts can make lots of money selling food in the fall. If you look around at all of the community events and seasonal businesses, like pumpkin patches, corn mazes, hayrides, haunted houses, etc., you can see they are all great business opportunities for street food vendors!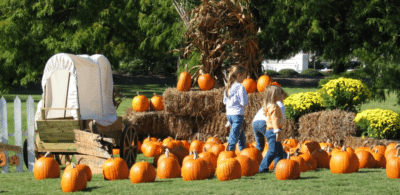 If you want to make more money in the next several weeks, I'd say set a goal and then go to those places and talk to somebody in person. Decide you're going to work at 6 events in the next 30 days. Find those events near you and go talk to the organizer or manager. Watch this video for specific tips on how to book the location if you need ideas on what to say.
Once You Book the Event, Have Some Fun!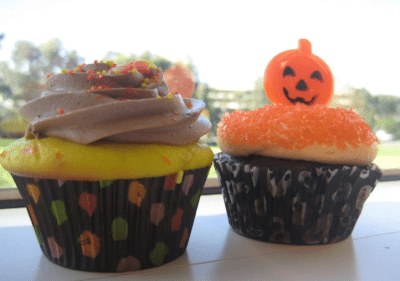 Then get into the fun of the season! Decorate your food cart, put on a costume, sell extras — like hats, glow sticks, and cookies. Put lights on your catering trailer or dry ice under your cart. Those extras are attention-grabbing and make the event more fun for everybody!

Watch the video for more tips, and make a plan to get your events booked right now! I would love to hear your ideas, questions, and stories. Please share on the Hot Dogs Facebook page and see what other people are doing, too.
Check out this great article about Fall Vending Ideas