Ideas for Fall Street Food Vending Success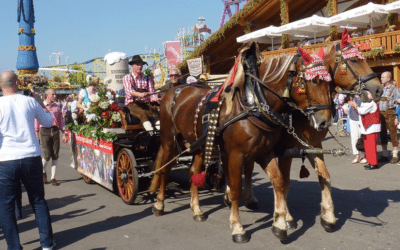 Hello, folks! We are celebrating the beginning of autumn by talking about great ways to make money selling hot dogs and other street food at seasonal events. If you are looking for a place to make money with a hot dog cart or food truck in the fall, look for a local pumpkin patch, corn maze, haunted house, or Halloween costume shop. Also, many towns have fall festivals or harvest festivals, or Oktoberfest events. These can all be great money-making opportunities for street food vendors, if you do some research.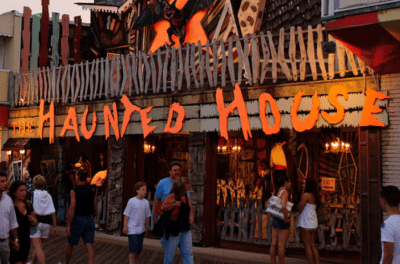 If you tune in later this week, I'll explain some specific how-to tips on what to do to get into those locations and events. Check out the Hot Dogs Facebook page and turn on notifications so you don't miss a live video.
And while you're there, be sure you Like and Share this week's giveaway post, so you have a chance to win the awesome hot dog and bun steamer!
As always, keep in touch, and send in your questions, comments, and stories. I love hearing from you, and I love helping you build your own successful street food business.
Check out this great article about Fall Vending Ideas