Ben here, and I'm thrilled to share some golden nuggets on marketing your hot dog cart and street food vending business.
Howdy folks!
Whether you're slingin' hot dogs, pouring lemonade, or serving up kettle corn, these tips are for you.
Let's dive in! (Video at the end).
The Power of Guerrilla Marketing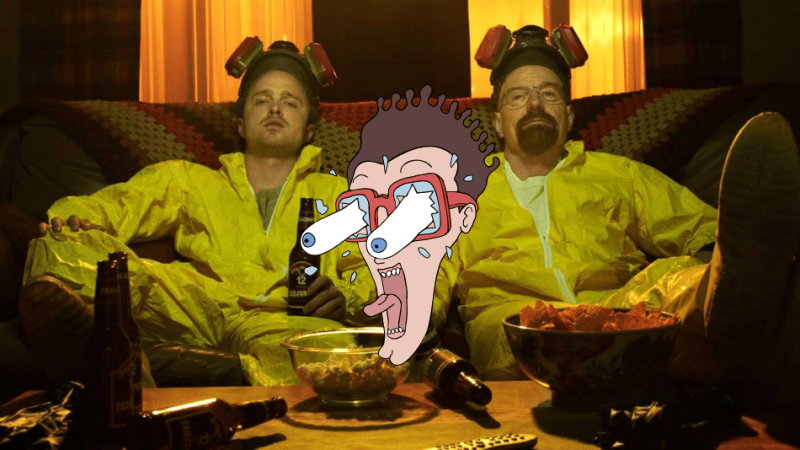 You know, there's something magical about guerrilla marketing. It's that sneaky, do-it-yourself tactic where you don't spend a dime but reap the rewards.
It's all about being smart, creative, and a tad bit sneaky.
Google My Business: Your Best Friend
First off, if you haven't set up a Google Business Profile (formerly Google My Business), you're missing out. It's a game-changer.
When folks search for hot dog carts or street food vending in your area, you want to be the first name they see.
Plus, Google even creates a mini-website for you.
Sweet, right?
Just make sure you set it up correctly, so folks aren't showing up at your home for a hot dog!
Facebook Groups Over Pages
Facebook's always changin', but here's a tip: create a Facebook group instead of a business page.
It's more personal, easier for folks to post pictures, and it's community-driven.
Plus, join local community groups.
You can subtly promote your business or even better, have someone else rave about your delicious dogs.
TikTok: The New Kid on the Block
TikTok's not just for dance challenges.
It's a goldmine for vendors.
Post short clips of you prepping, cooking, or even just setting up.
Show off that sizzle as you lay a hot dog on the grill or the drizzle of mustard on a freshly cooked dog.
It's all about the visuals!
Street Food Vending – The Magic of Leftovers
Remember, waste not, want not. Got some leftover dogs?
Dress 'em up, pack 'em, and drop them off at local shelters, police stations, or fire departments.
It's a gesture of goodwill, and trust me, word spreads.
Business Cards and Flyers: Oldies but Goodies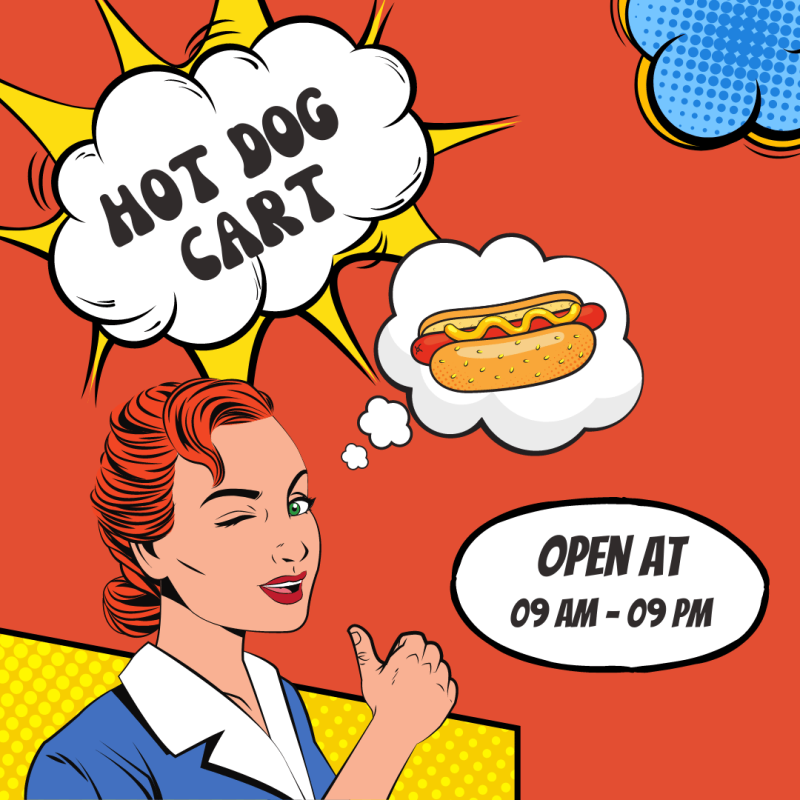 Business cards might seem old school, but they're handy.
Drop them off at local stores, pin them on community boards, or hand them out to interested folks.
And flyers?
They're great for local exposure for your hot dog cart or any other street food vending business.
Just make sure they look appetizing!
Be Real, Be You
Lastly, authenticity is key.
Whether you're posting on TikTok, Facebook, or chatting with folks in person, be genuine.
Show your mistakes, share your successes, and let folks see the real you.
It's what sets you apart.
In Conclusion
Street food vending is more than just food; it's about community, connection, and passion.
With the right marketing strategies, you can turn your hot dog cart into the talk of the town.
Dive into these tips, be genuine, and watch your business sizzle!
Remember, for more juicy tips and tricks, head over to our Resources hub or join our community at vendorsunited.com.
Until next time, keep those grills hot and those dogs sizzlin'! 🌭🔥
Wanna know how quick can you start a hot dog stand? Check this ARTICLE out.