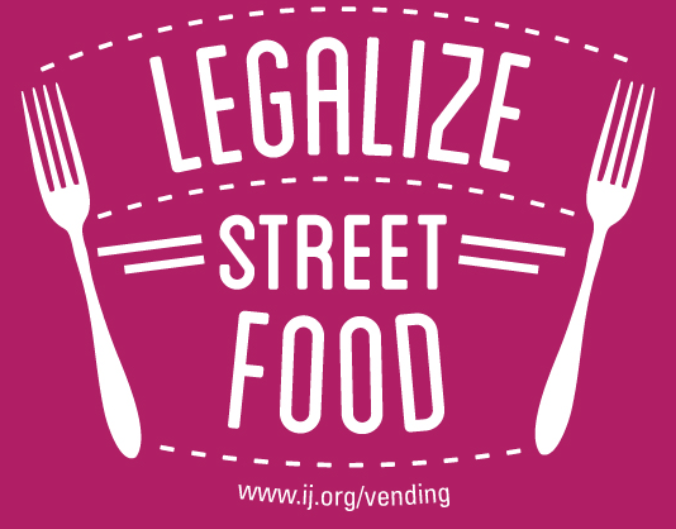 The Institute for Justice analyzed years of food-safety inspections from seven major American cities, and in every one, food trucks and food carts did as well as or even better than their brick and mortar restaurants.
The Report – Street Food Safer Than Restaurants
It goes that if a food-service establishment is more clean, they would be more safe and less likely to have cross contamination.  The report can be found here.  Congratulations vendors!  It's you professionals who've taken pride in your business and offer great food off a clean cart.  Thank you!
For More Info On IJ – Check Out
Type "justice" into the search box to the right and look at the many ways IJ helps vendors.
The Long Awaited Video Series!
I've been asked hundreds of times to make a video showing the entire process from cart setup to serving and cooking.  Well we've done it and it has everything.  Cart setup, storage, tips and tricks, prep work, cooking, grilling and serving.  It's all here.  You can get snag access and watch it all right now.
Click Here to get yours now.  All work performed on a Big Dog cart from HotDogCartStore.com
Want to talk with other vendors?
Check out the exclusive vendor site/forum.  StreetVendorForum.com
Thanks to Jason Brown of Love Hot Dog Company for sharing.