Share/Like To Help Others
STREET VENDOR MENU SIGNS
Thanks to Grant from Grant's Frozen Treats in Canada for these fantastic signs on a budget ideas.  Not only will you look like you spent hundreds, you'll get less of those interruptions from customers wanting to know how much and what you have.
Grant says that even though he had a nice menu board with prices and selection on his umbrella holder, he was still asked what he offered and how much those items were.
"Even with my ice cream flavours and prices listed on my sign attached to my umbrella pole and probably no more than 18 inches away from the person standing in front of my cart – they often ask what I have and how much – I guess it's like you can't see the forest for the trees."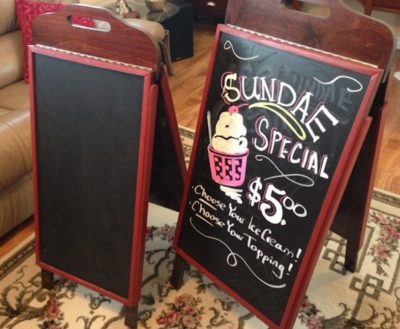 SEXY SOLUTION
My tip that I can provide would be in regards to the typical tent style sign boards.
 I found that if you were to simply visit your local Habitat for Humanity type locations they often carry used or new kitchen cabinet or cupboard doors, find the size your interested in, attach a piano hinge across the top and paint the panels with chalkboard paint that you can find at any craft store for about $8. I had enough to do 4 panels – 2 separate sign boards. For the legs, I simply attached board strips to the backside that run down each side extending about 6 inches on the bottom. Paint or stain as necessary and you have an excellent advertising vehicle that promotes your menu and where customers can now see what you have to offer far in advance prior to stepping up to your cart. 
BONUS SEXY TIP
One other tip is to cut out a full colour image of your product, laminate it- and in my case it would be picture of an ice cream sundae and attach it to the corner of the sign board for extra punch. I use the liquid chalk you can also get at the craft store which is vibrant and looks great.
This tip resonates with me.  I find it rare that I'll ever order something off a menu at a restaurant that doesn't have a accompanying picture of that item.  Why risk it right?  Exactly how I feel.  I'm paying good money to eat, I want to pick something I like and a picture is worth a thousand words.  – I just came up with that, I think I'll coin that phrase and use it everywhere.  I'm so smart.  🙂
Take me to Olive Garden for example and I'll be stuck ordering from those items with photos, which is precious few.  I think they have about 6 pictures but offer over 40 different meals, so you can bet there are about 34 meals I won't order because I have no idea what it looks like.
After talking to others and searching the interwebs I noticed that others have the same issue.  It's why many places like Waffle House have an image for almost every single item they offer and why IHOP has images of their meals.  Ya see?  Well if there was a picture you sure could.
Have you joined the all new Street Food Pro Community?  Come on over!
SEXY COST OF THE SEXY SIGN ON A BUDGET
…this whole project for two sign board units only cost me about $18.00 bucks. 4 panels @ $1.00 each. 2 piano hinges and the blackboard paint.
Not bad, huh?
Have you made a sexy sign on a budget?  Do you have images of your food displayed?   I'd love to see them.  Post them up at http://facebook.com/benscarts and share them with the world.  I'll pick one and send you a free gift.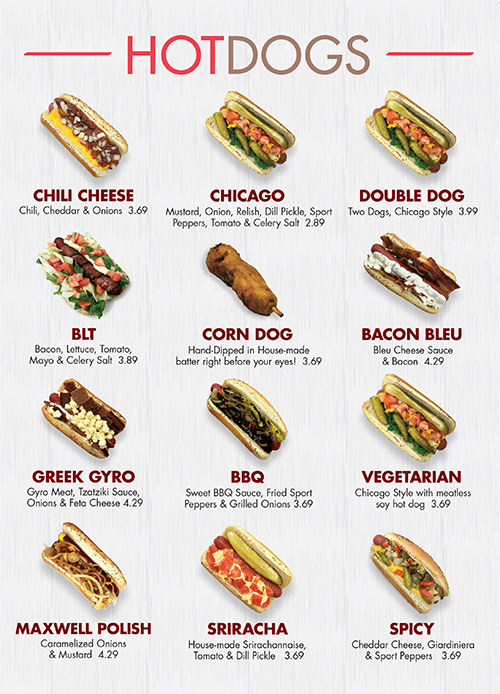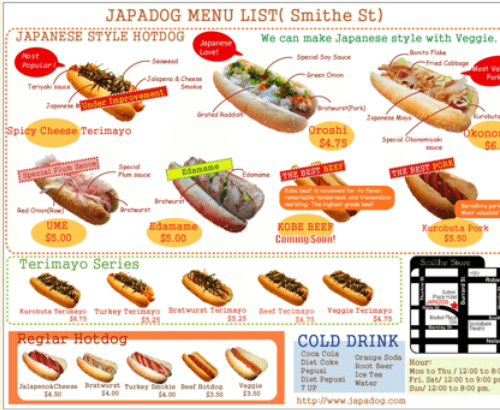 Share/Like to help others...
Share/Like To Help Others