Catering is a great way to face this Corona season! Let me ask you, how much profit is in collard greens? (Answer below)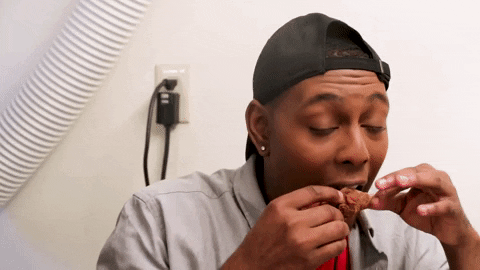 She was a caterer, doing events and gigs.
Now… she's her areas favorite provider of delicious soul food.
My favorite!
This all happened over the weekend.
But let me share her exact words…
Hey Ben, I just wanted you to know what I've been doing.
I am a caterer and since the New World (after corona) started and parties no longer exist, I decided to do some home deliveries.
I have Customers all over town so I was thinking about it for weeks and then I heard you talk about the guy that did fridge meals.
OMG!
That was what I thought about but lacked the confidence to do so.
After hearing about his story and the Banana Bread teachers and other Vendors on VU, I was motivated to do what I do best.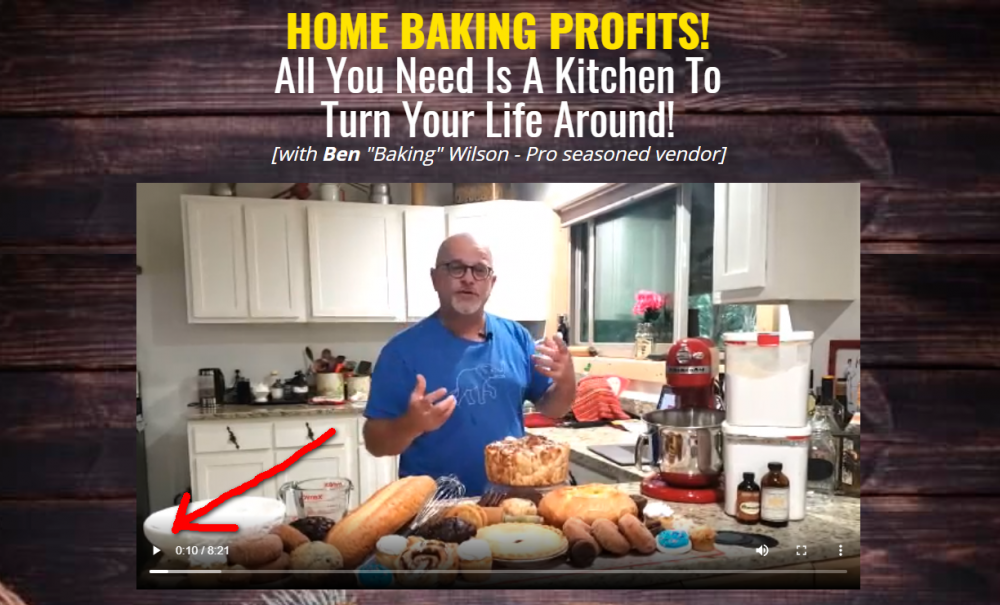 Thanks to all the vendors for the push I needed to make this happen.
I posted my menu on Facebook and the orders rolled in.
I only worked Saturday and Sunday delivering meals and made a little over $1000.
Attached are my menu and some of my pics.
Feel free to share my story so it can help someone else.
I will be on the VU meeting on Thursday night at 9pm.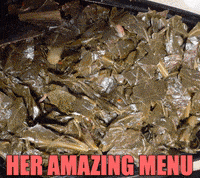 Makes you hungry right?!
If Big Mama lived near me I know I'd be eating collard greens for lunch.
All you need is a kitchen to turn your life around –
[CLICK HERE]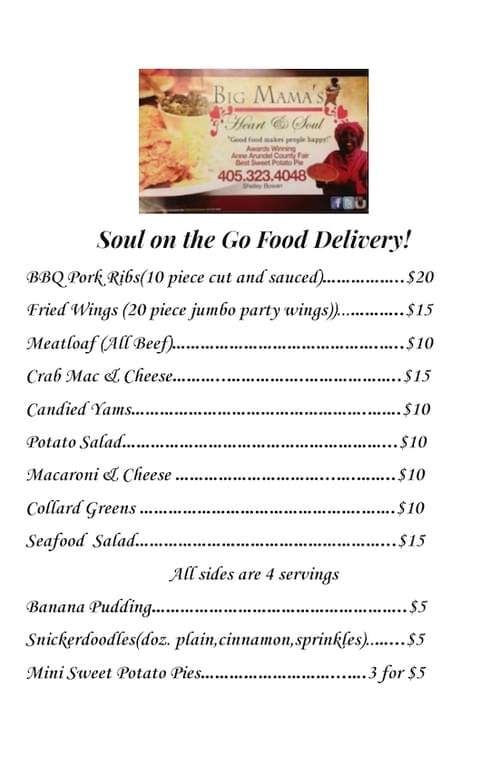 And now you're wondering – what is this Vendors United thing and how can I get in…Right?!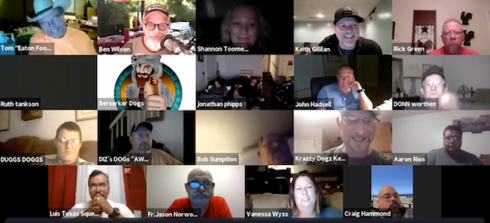 I don't blame you one bit…
Click here: VendorsUnited.com
If you sign up right now… [free] I can probably get you in for tonight's mastermind!
Big Mamas goin ta be there!
Plus… wait till you hear what Keith did!!!
This keeps getting better and better!
VU members are killing it!
See ya tonight!
P.S.
Big thanks to Big Mama for allowing me to share all this!
P.P.P.S
How much profit is in collard greens?
It's mostly profit! – and delicious