I got not one new skull mug, but TWO new skull mugs, sent from Jason A. of Street Dawgs! I had been missing my favorite coffee mug for a while and somehow, Jason found two and sent them to me. What a great guy! Thank you Jason. You should go check out his Facebook page if you haven't already.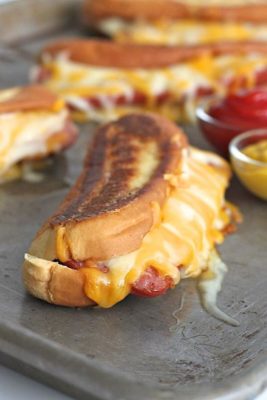 Start a Business on a Shoestring Budget
If you're thinking about getting into the mobile food business, you can start on a very limited budget. I'm mentioning this because we have several members of Vendors United who are getting ready to start their businesses. They have joined Vendors United so they can get all the education and planning they need to make a successful start.
If you've watched some of my other videos, you've heard me talk about some of these entrepreneurs, and the way they're starting with folding tables and crock pots. Some of them have started by selling prepackaged snacks as a way to begin making money without even cooking. Now that may not be the ideal way you would think of to start your business, but if it's a way to start right now, why wouldn't you do it?
If you're thinking about the business, we have a live Vendors United show tonight. It's for members only, and the topic of this show is using Facebook's free features to do marketing and improve your business without paying for advertising. Next week, we'll discuss a different topic, and we also take questions on whatever people need help with.
Get into Vendors United and see what you can do! Join Now! Start your membership today, get into the show tonight, start your business tomorrow.
Links Mentioned
Street Dawgs on Facebook
Join Vendors United