Hey there, future street food superstars!
It's Ben here, and I'm about to take you on a savory journey through the bustling world of street food vending.
Whether you're dreaming of sizzling hot dogs, refreshing lemonade, crunchy kettle corn, or maybe even those irresistible funnel cakes, I've got the lowdown for ya.
And guess what?
All the golden nuggets you need are waiting for you here at LearnHotDogs.com.
Why the Fuss About Hot Dogs?
Now, I've got a soft spot for hot dogs – they're legal in every corner of our great nation, and they've been the bread and butter (or should I say bun and frank?) for countless vendors, including yours truly.
But hey, the street food universe is vast and flavorful, so don't stop at just dogs!
Navigating the Goldmine: LearnHotDogs.com
Popping over to our site? Here's how to strike gold:
Search Magic: Got a burning question about "condiments" or "licenses"? Punch it in, and let the search do its thing.
Free Wisdom: Get the A-Z on vending, and trust me, it ain't just about hot dogs.
Top Queries: Peek into the most puzzling questions vendors have had over the years. We've got answers!
Vendor's Toolbox: From nifty kits to power-packed generators, we've got the gear you need, all given the nod by our community.
Food Truck Alley: Ready to go big? Dive deep into the realm of food trucks and discover a world of opportunities.
Join the Party at Vendors United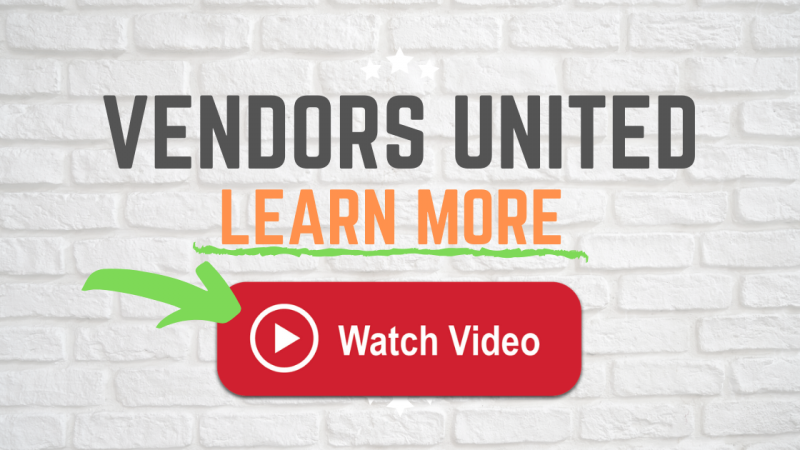 If you're itching to rub elbows with the crème de la crème of the vending world, then Vendors United is your ticket.
It's not just a platform; it's a family.
Here, you'll learn the ropes, dodge the pitfalls, and get the inside scoop from the top dogs (pun intended) in the biz.
Wrapping It Up
Street food vending ain't just about slinging grub; it's a lifestyle.
It's the thrill of the grill, the buzz of the crowd, and the joy of seeing folks munching happily.
Whether you're just dipping your toes or ready to dive headfirst, resources like LearnHotDogs.com and Vendors United are your trusty sidekicks.
So, gear up, dig in, and let's make the streets a tastier place together!