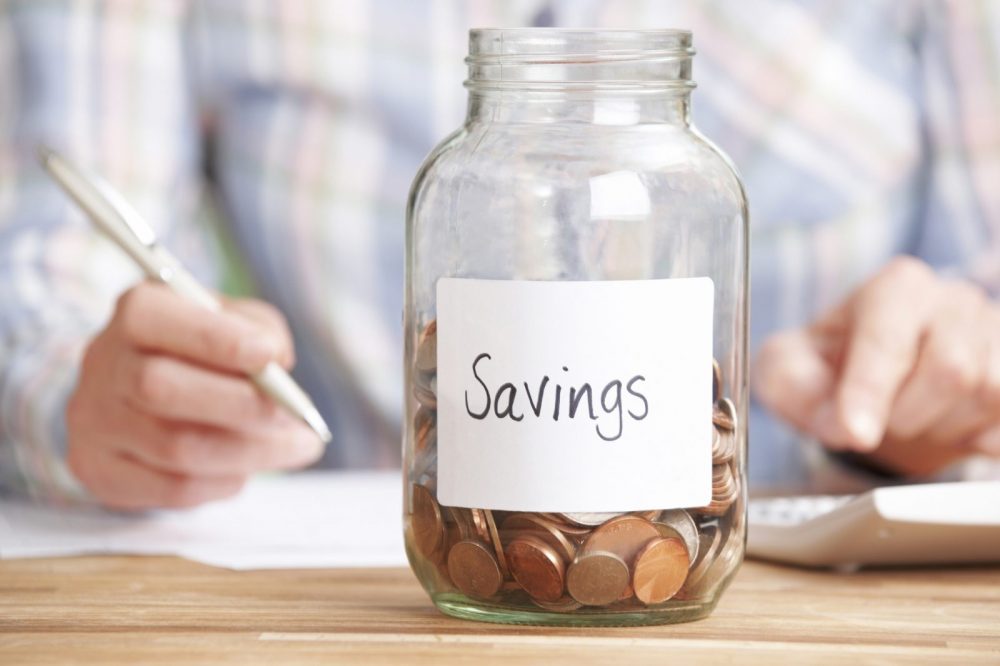 I'm 
often asked where to get this and where to get that, well the deals are ever changing but currently these are the latest finds.  If you find a better deal, please comment below and let us all in on it.  Rest assured I have scoured the web and have tried to find the bestest deals anywhere and because I love how Amazon stands behind purchases, I have linked to the product there.
Some deals I find are scammy -one dirt cheap deal I found their shipping was 3x what anyone else charges, I have tried to compare total prices including shipping. These are the best deals I have located including shipping fees.   So without further ado do:

Stainless Steel 5 and 6 Compartment Condiment Caddy / Tray (I use gel packs under mine )
3 Pocket Waist Apron – My favorite style (a pocket for 1's, 5's and quarters)

Market Style Umbrella with crank and tilt

Ketchup and Mustard Squeeze Bottles Pack. $2.99 plus $5.57 shipping
If you have my book – you know why you need these.
Hot Dog Tray / Sled (holds 7 dogs) $11.99

Full Size Spillage Pan (Learn about pans here)

Turn any direct heat pan into a steam pan (Don't know what pans you need)

Full Size Perforated Steam Pan

Add this to your cart and make lighting your burners a breeze

Use this to connect two gas appliances to one tank



Add this sweet EccoTemp L5 Water Heater to your cart (never run out of hot water)  Simply add to your existing water system and this bad boy creates hot water instantly and at the temperature you want and sends it to your faucet.


(Must have a pressurized water system, or you can add a pump like below)  $129 including shipping – best price anywhere   Link
Upgrade from that gravity flow system  (12 Volt on-demand water pump)  $39.99   Link

 Chip clips (the big ones) 24 clips on each rod – solid steel – commercial grade. $14.50 plus $10 shipping   Link