LIVE STREET FOOD VENDOR EVENT!
Sunday at 12:PM EST (release date, not the event date) – I will be releasing some exciting news for you.
I will be holding an exclusive live web broadcast teaching you the ONE BIG THING!  I've been working on this for 3 months now and am so excited to share with you.
Event date will be announced Sunday at 12:PM EST via Email.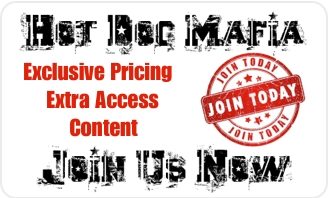 Hot Dog Mafia Members Are FREE!
This event is very limited and so I will be offering all Hot Dog Mafia members first rights to tickets.  Tickets for Mafia members are free all other tickets will be made available on a first come – first serve basis only.
I'm going to send a special email out Sunday with a link.  This link will take you to the page where you can register for the live event and get further details.  Remember, this is a first come – first serve deal.
I would encourage all Hot Dog Mafia members to register as soon as the link is available.
Remember to check your email Sunday 9/8/2013
If you would like to join the Hot Dog Mafia and receive access to exclusive pricing, training and more – please click here.