The health inspector will look for these top 5 things on your hot dog cart when doing your health inspection. Often watching from a distance and then approaching to check the other two. Are YOU making these mistakes? 

– KNOW THESE
Of course the inspector is going to check other things as well – BUT… nothing as important as these five. Once you know what to expect – you'll never have to worry about that "surprise" inspection again.
I get calls from vendors who get worried before an inspection (even when they know exactly when it will be. My advice:
Remember the inspectors are real people – not gods or devils – although some's egos are directly related the to that "authority" they wield – most are beyond it.
Inspectors are real people (just like us) – they put their pants on – one leg at a time. Except for inspector Bob – he's superhuman and can do both at the same time.
Their goal is NOT to fail you – it's to insure that you're safely delivering food to the public.
Inspectors aren't going to shut you down for a mistake. And usually even if your found with a major violation they will have you correct on-site and keep serving.
You'd literally have to have dead people laying around your cart to get closed down. But really – you'd likely have to be serving rancid food or be horribly unclean to get shut down on the spot. And if that's the case, you shouldn't be in the business anyway.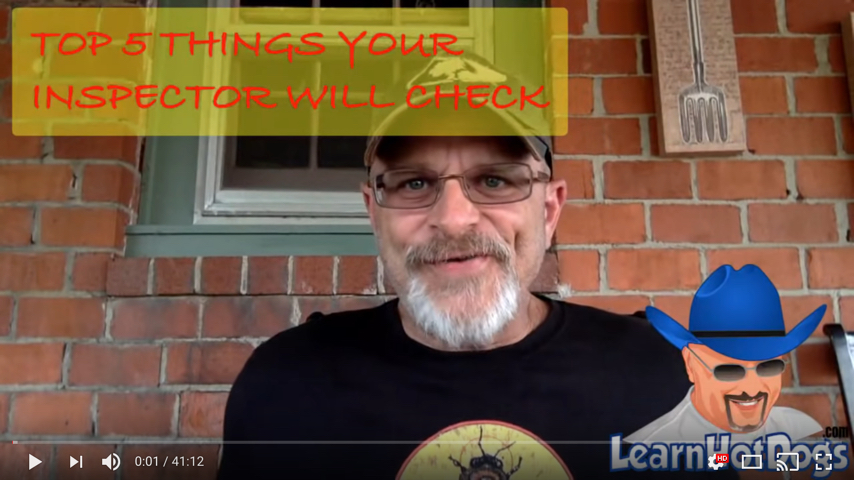 You Killed Who?
CDC estimates that each year roughly 1 in 6 Americans (or 48 million people) gets sick, 128,000 are hospitalized, and 3,000 die of foodborne diseases.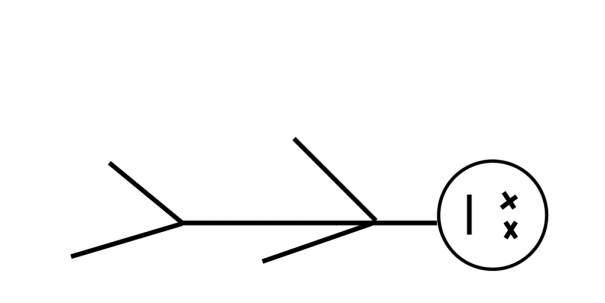 Imagine that! Killing someone because of some lazy ass mistake. I'd never be able to sleep again. It would torment me. It's why – it's crucial that you use safe food handling practices.
You can learn more free at the USDA. Alternatively, even if your state doesn't require it – consider taking and becoming food safe certified.
TOP 5 THINGS THE HEALTH INSPECTOR LOOKS FOR ON YOUR CART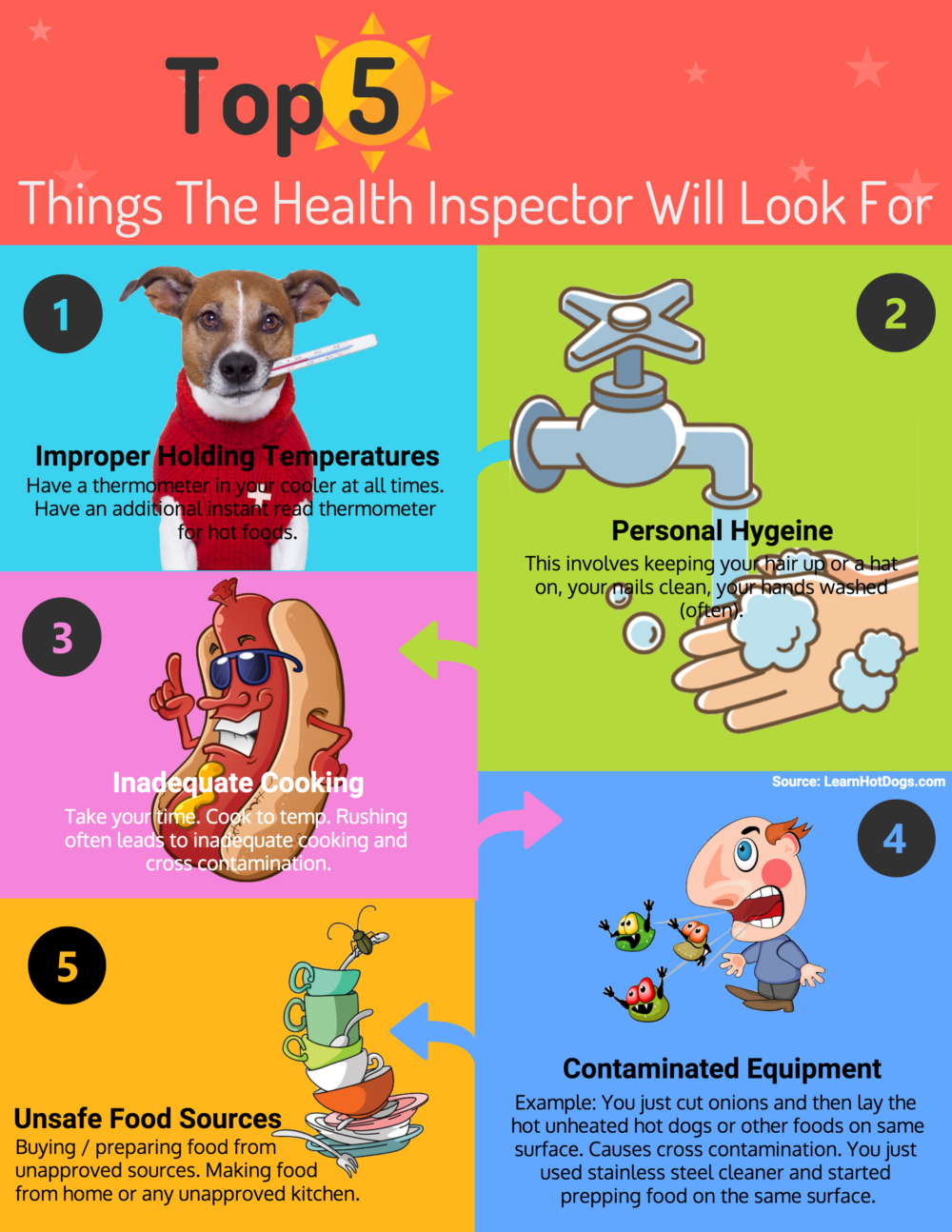 Top 5 Things The Health Inspector Looks For On Your Hot Dog Cart