Simple and understandable. Understanding EIN – FEIN – FED ID – SALES TAX ID in less than 30 seconds. Starting now…
EIN

(employer identification number)

FEIN

(federal employer identification number)

FED-ID

(federal employer identification number)
All three of those above are exactly the same thing. I like to think it as a Social Security Number for my business. Although not for Social Security it is used to track your business credit, employer taxes and more.
It's your business ID number. It lets you keep business and personal credit and debts separate.
We just took three names down to one.
Sales Tax ID – Resale Tax ID – Tax Exempt Number
You probably read that all in less than 30 seconds and now have a good understanding of EIN, FEIN, FED ID but we're not done. We still have Sales Tax ID and Resale Tax ID and Tax Exempt Number.
Are you ready? Those three – one in the same. Just like above, 3 names all the exact same thing. The Sales Tax ID (number) is what your state issues to businesses who are responsible for collecting sales tax on the goods and services they provide, but it also allows you to make purchases without paying taxes if those items purchased are for resale. Go to the grocery store or Sam's Club without one and you pay taxes. Go with one and you don't.
Easy peasy.
WHERE DO YOU GET THESE NUMBERS?
EIN
Both numbers, the EIN and the Sales Tax numbers can usually be obtained online in a matter of minutes. Getting your EIN is probably the easiest of them all. It comes from the Federal government and their online process makes it fast and painless.
Step One: https://goo.gl/yQfZ66
Fill out the online form and you'll immediately have an EIN. No signing anything, no pressing hard – 3 copies please, just easy peasy.
Sales Tax Number
This number is provided by your state rather than the Federal government. Sales tax collected goes to the state usually every month but some states do it quarterly depending on your business sales volume. The easiest way to find out how to get your sales tax number is to use the magical powers of Google.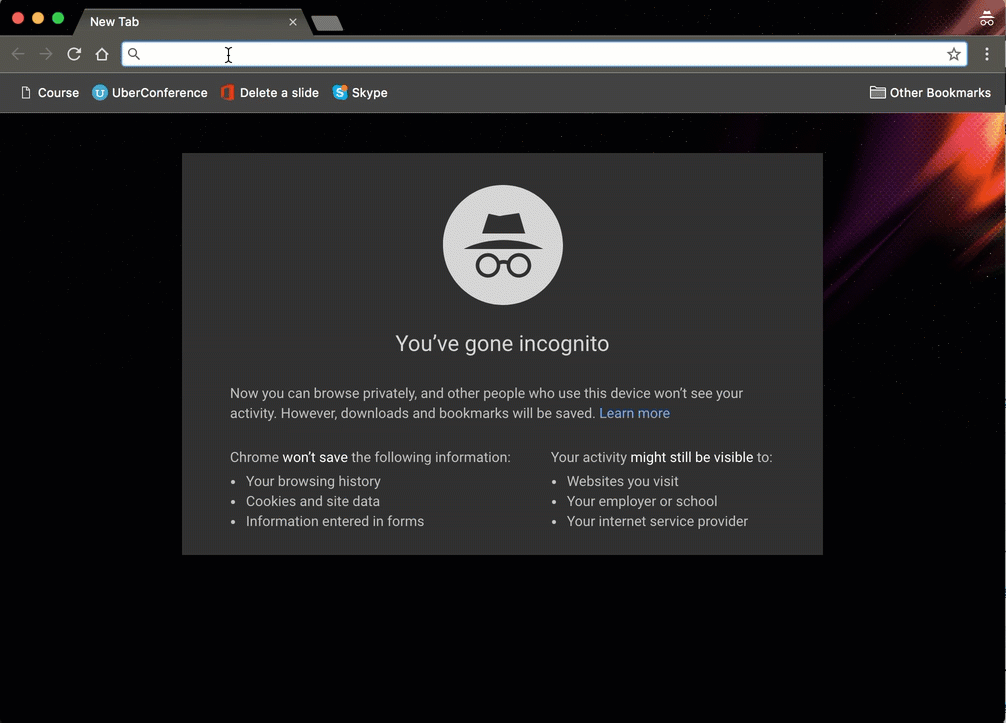 In the Google search box type: department of revenue _____________
[note: fill blank with your state]
This is the state department of revenue, not to be confused with the IRS which is Federal.
Sometimes this will be called: Sales & Use Tax
Remember, if you have any questions, you can call the state department of revenue and ask. They are paid employees from our tax dollars, so don't ever hesitate to call if you need help.
If you need help understanding sales tax collecting, please click here for the video I recently did. It's short and simple and will prevent your from making the most common vendor tax mistake.
And now you know: Understanding EIN – FEIN – FED ID – SALES TAX ID
Could you answer a question for me?
If so… I have something for ya!
[NOTICE] This information is not tax or legal advice. The information above is the opinion of Ben and it's assigns. For tax and legal advice, please consult an accountant and legal advisor (lawyer).