Instead of changing her vendor menu…
… Her ego got the best of her…
"I'll just close up and sell the damn outfit!"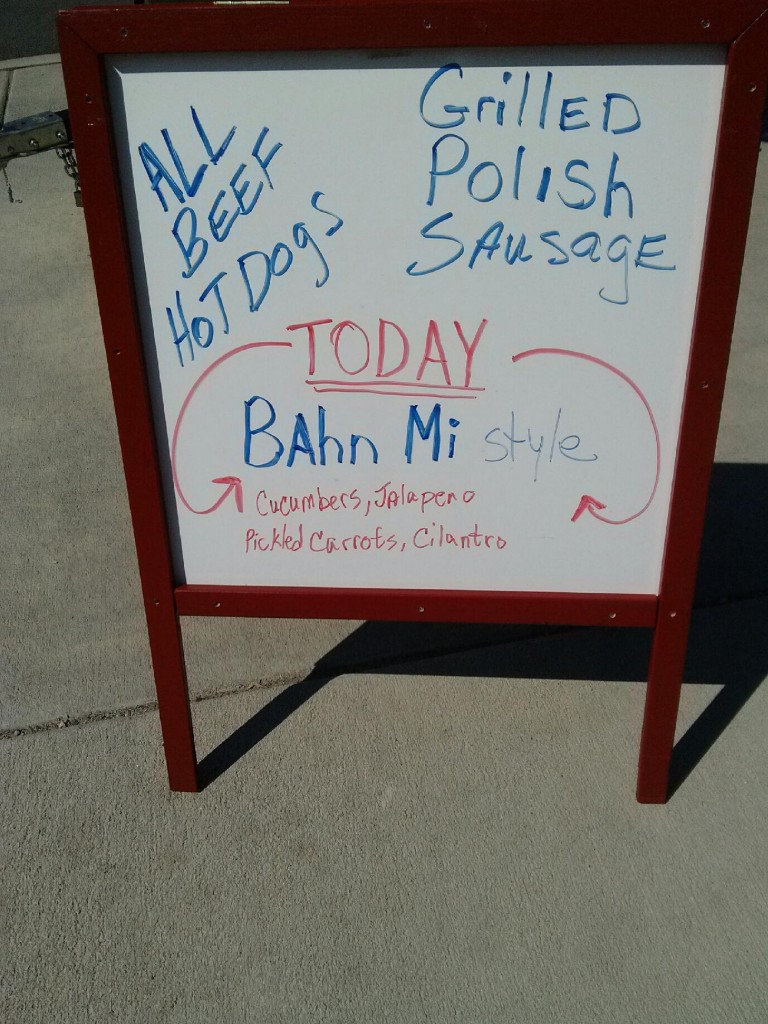 She was so dead set on serving her cracked corn and meal worms to the cats – she was willing
to throw away her business.
That was until.
Until her husbands new job wasn't paying out as planned.
Part salary – part commission.
Her cart was for sale on the used hot dog cart page we have on Facebook.
But now.
She had to take it down.
Her income – might just be the only thing that keeps them afloat.
She said she tried calling me twice – but ended up emailing.
"Ben – I've gotta go back in business. What do you suggest I serve these idiots?"
Holy shit! She's still pissed about it all.
I gave her the short and sweet version…
– all beef hot dogs
– toppings
– chips
– drinks
She did it.
She's doing it.
Her first day back at the spot netted her over $330 (it pays out to have a "relevant" Vendor Menu!)
Now she doesn't have to educate anyone on what tofu is and how they got it to look like a hot dog.
She says…
"All in all, it's doing great. I'm still not happy with serving crap that will kill people but at least I know that my bills will be paid."
Moral of the story…
If you have the time, patience, money and a touch of insanity… you can teach a cat to eat meal worms.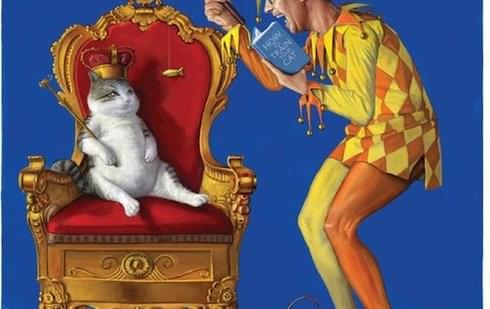 Be a vendor!
Ben "Cat Trainer" Wilson
P.S.
Just released!
Top locations you didn't know about.
From the most successful vendors on the planet.
https://learnhotdogs.com/locationmaster
This morning… I get an email.
Ben, can you please do something on using a cart for breakfast?
(apparently he didn't see the email the other day)