ALMOST NO SHOW
Hot Dog Vendor Radio was almost a no go but thanks to Jason Brown and Robb Harper and their desires to hear the steamy buns ad, they cancelled their plans and opened the show.  I was out of town and couldn't be there, then I got sick and on top of all that the neighbors chickens were having puppies.
So click the play button above and enjoy.
OH SNAP…
NO MORE DIRTY PANS!!!
Finally we have the best steam pan liners on the market.  Even better, you don't have to buy a million of them at one time.  Over at HotDogCartStore.com you can get a sample pak of PansSaver® pan liners and try them out.  Then when you fall in love like I did, you can come back and order in quantities as low as 50 at a time.  Check out the video and watch the 15 second cleanup.
Great for doing your chili and cheese, these steam pan liners are safe up to 400 degrees and are made to fit perfectly in your pans.
Get the sample pak for only $8.99
Get Hot Dogs Saved My Life Course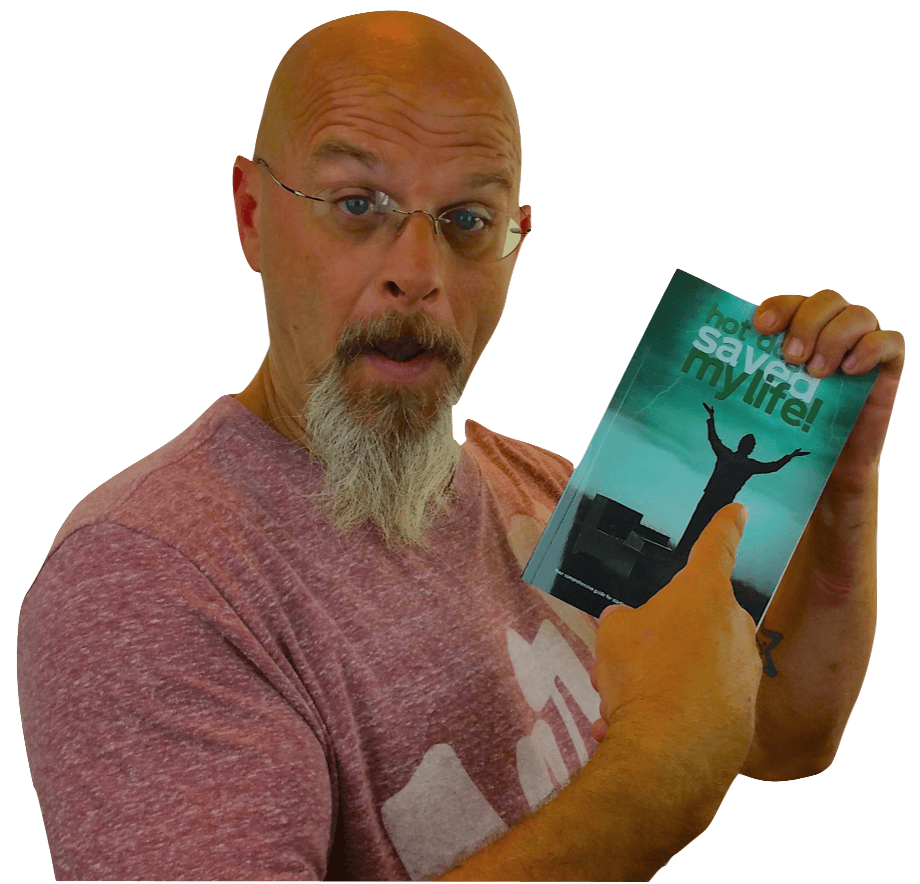 Umbrella Hole Too Big?
Fellow vendor Paul sent this in.  Works Great he says.