Hot Dogs Can Change Lives! For Real!
Hi, folks! I got a message from a hot dog vendor in Alaska, who shared a great short story about his success in the business. He gave me permission to share it with you, so here it is, in his own words…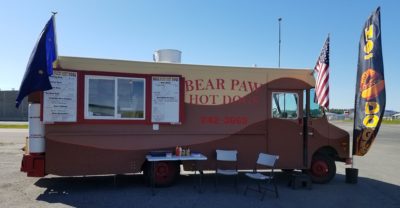 Ben,

I wanted to write and say thank you. Four years ago I was in a very dark place in my life. Then I read your book, "Hot Dogs Saved my Life." Today, March 6th 2017, I was voted one of the Top 10 hot dogs in the state of Alaska!

Thank you for your story. Thank you for giving me the spark of hope I needed.

Andy Cummings
Bear Paw Hot Dog Truck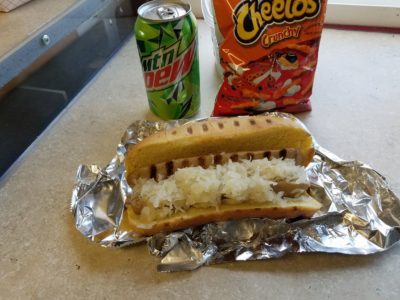 Thanks to Andy for Sharing
It makes my day to hear stories like this one. Go say hello to Bear Paw Hot Dog Truck on Facebook and give him a Like.
Check out here another incredible story (and example) of success selling hot dogs!