Vendors United not only saved my butt, I made an extra $165 on the deal. That's just one recent email from a VU member after she just about made a big mistake on her first gig. Vendors United® is the absolute best group of street food vendors on the planet. It's all this… (and more)
Keep Reading For FREE VU Pass!
Sold! I was on the free trial and used Jason's tip which got me in Ben!!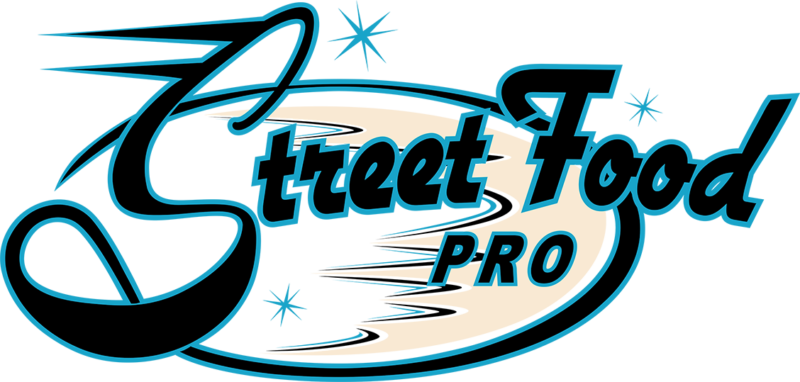 You Wouldn't Give Up Groceries
Tell me anything of real value that you'd give up. Grocery stores, electricity, clean water – Nope. YOU and I can't give up the things that enrich our lives, protect our lives and secure our families.
Those things have VALUE. Too much value to give up. Wouldn't be smart at all. So we all work and create incomes so we can afford those value-able items in our lives.
ALMOST DAILY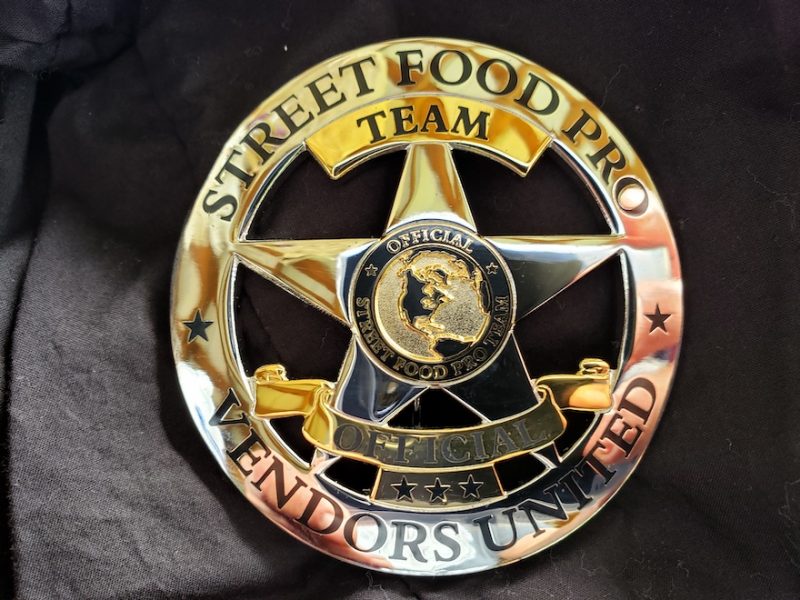 We get emails or messages like these. And once you're in – you'll know exactly why.
The 2 above – that's just two recent ones. He used Jason's file inside VU to get the city to provide a special permit that day. He didn't have to wait for the city officials to change the rules – so he could vend.
The other, almost lost her butt on a private gig. (another something awesome we teach inside VU) She was about to make a big mistake on her fist gig – posted about it – AND immediately was given sharp exact advice on why this was a mistake and how she could turn it into something profitable immediately.
She did – and it was.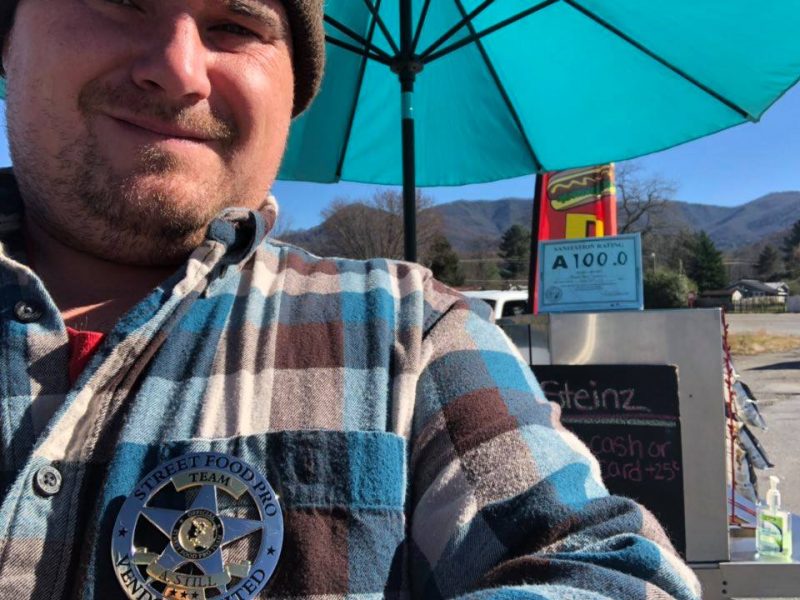 DON'T TAKE MY WORD FOR IT
Vendors United Is For All Vendors
From the folks not yet vending – to the seasoned pros. In fact… it's why we dubbed it Street Food Pros. No matter if you're wanting to be a street food pro – or already are – Vendors United has something for you.
Vendors United is like (EXACTLY LIKE) having 300 vendors, folks doing the same things as you – who YOU can reach out to, 7 days a week – 24 hours a day and get help. And even if not help, maybe a sounding board, advice or some encouragement.
United because we have one united goal – to help each other, to learn from one another and make the most money we can. All while helping our communities and enrich the lives of others – through street food vending. Okay, so maybe not one goal but the same goals.
VENDORS UNITED GROUP BENEFITS
Access to over 300 real vendors and soon to be vendors
Private membership page with…
Member only videos / files / stories / pictures
Private website with guides, forms, videos, giveaways and more
Live group training and sharing session every Monday night
Discounts on insurance, parts, accessories, equipment and more
JOIN VU – FREE PASS
And right now… if the button is available below – you can get an ALL ACCESS PASS to Vendors United. Not one part blocked or hidden.
It's all yours. Vendor videos, training, forms, files plus access to the exclusive members only private group page.
Watch this video for a quick fly by.