[FORM UPDATED JULY 2017!] You all should know who Michael Wood is. He's the owner / operator of Duggs Doggs in Georgia and frequents the Hot Dog Vendor Radio show weekly. Michael has been vending for years now and has offered us all the use of his Vendor Sales Log.
You will need Microsoft Excel to open it as it runs on Excel as an auto spreadsheet. It calculates your totals and requires minimal input from you. Simply enter the numbers and let the software figure it all up for you.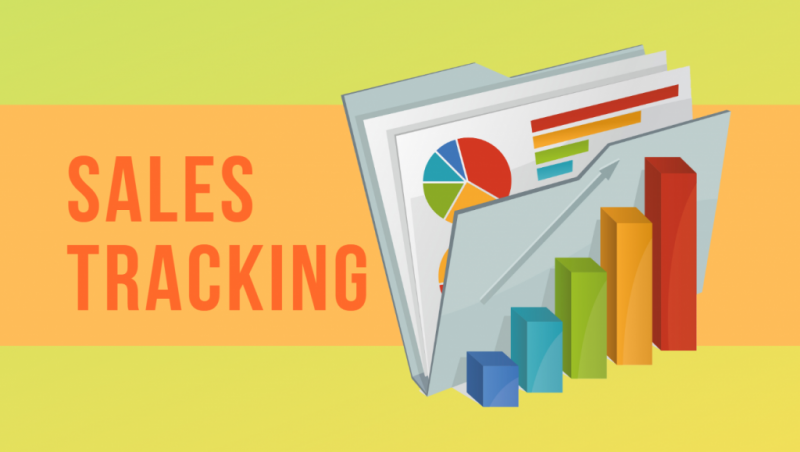 A letter from Michael:
The secret is out and here it is!! This is how I tract my sales!! I changed the color of the areas that have a formula to red. There are no locks on anything. The formulas are basic and can be changed to fit your operations. This is setup in an excel spreadsheet.
Please understand that I am offering this for free, yes that is no charge but I am not a paid professional, a computer programer, a tax accountant and have no training official or implied. If you use this program you will use it at your own risk. This program is being offered as a guide in setting up your own method of tracking sales.
The areas covered are: Expendable, Sales, Waste, Food, Equipment, Average Events, Bank Account, Business Expenses, Prices, Events, Totals and Miles.
Everything should roleup to the Total Page when you enter the information on the other pages. Again if you put information in any area that is red you will delete the formulas and the progam will not work. I recommend that you save a backup. Check everything twice.
You can download it by clicking on the link below.
If you like it, comment below and let Michael know that you appreciate the sales tracking form.