Share/Like To Help Others
Mouth Watering – World Record Chili Sauce Recipe & Recipe for Hot Pepper Relish from Sam S.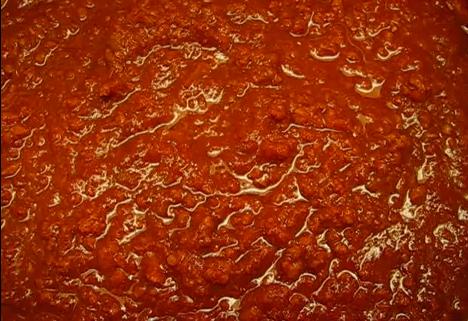 Chili Sauce
1# hamburg (soy if need be).
1 medium onion chopped
3/4 tsp. ground cloves-secret ingredient
1 tablespoon chili powder
1 tsp. paprika
1 tsp. salt
1 tsp. pepper
1/2 tsp. garlic powder
1 cup water
1 6 oz. can tomato paste
1 6 oz. can water in tomato paste can (this rinses the remaining tomato paste out of the can.)
2 tablespoons white vinegar
2 tablespoons brown sugar
1 tsp. crushed red peppers.
Step 1:  Brown hamburg in skillet
Step 2:  Drain the browned hamburg and then add spices to the hamburg
Step 3:  Place in saucepan with all other ingredients.
Step 4:  Bring to low boil and reduce heat and simmer for up to 2 hours.  Stir often.
Makes enough for about 30 chili dogs.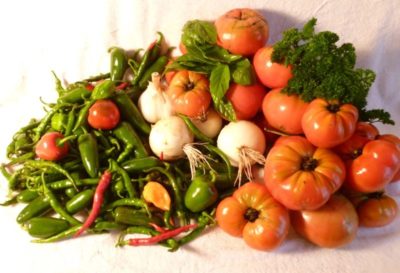 Hot pepper relish
18 red hot chili peppers-seeded and stemmed
18 green hot chili peppers-seeded and stemmed
4 pounds sweet onions (about 6-8 onions), chopped
1 tablespoon salt
2 1/2 cups cider vinegar (white vinegar ok)
2 1/2 cups sugar
Buy 2 Vendor T's & Get…
Ben's A to Z – 11 Online Video Course Free – A $95 Value!  This offer is for a limited time, so get yours now.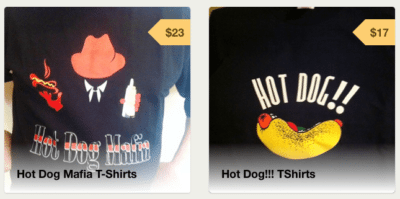 1.  Put peppers and onions through food processor
2.  Place in large saucepan
3.  Add salt and cover pepper and onions with boiling water
4.  Let stand 10-15 minutes
5.  Drain and discard liquid
6.  Add vinegar and sugar
7.  Bring to low boil, turn heat down and simmer for 20 minutes.
8.  Can be used immediately or canned by using a boiling water bath- can for 15 minutes after water starts to boil.
Makes about 7 pint jars of relish.
Thank you Sam!
Share/Like to help others...
Share/Like To Help Others