My most asked question last year and it has nothing to do with vending…
Can you guess?  Did you ask it?  You might have…
Every year we do keyword searches on all our sites, emails, text messages and voice mails.  We extract this information to build out the Top Ten Vendor Questions & the Top 40 New Vendor Questions lists each year.
Buuuuut….. this year – amazing.  A question that has nothing to do with vending at all.
Out of thousands and thousands of questions…    Here it is…
How did you lose

so much

weight, Ben?   


What

diet did you use, Ben?
How much did you

lose?
Well before I shared my secret formula for weight loss I wanted to make sure of a few things before I sent folks off to only get disappointed.   I wanted to know:
Am I going to be hungry?

Will it work fast?

Will I keep the weight off?

Is it safe?
So I waited, I waited now over 18 months later and guess what…?  I've not gained one pound back and I feel better than ever before.
How Did I Lose Weight?
I was 44 when I started it in May.  I've just turned 46.
Now to answer questions I know you're dying to ask me:
How much did you lose?  I lost 70lbs
How much did you weigh?  237
How much do you weigh now?  167
Did you exercise?  Not until I lost 50lbs.  Then just the occasional sit-up and pull-ups.
What does 5 pounds of fat look like?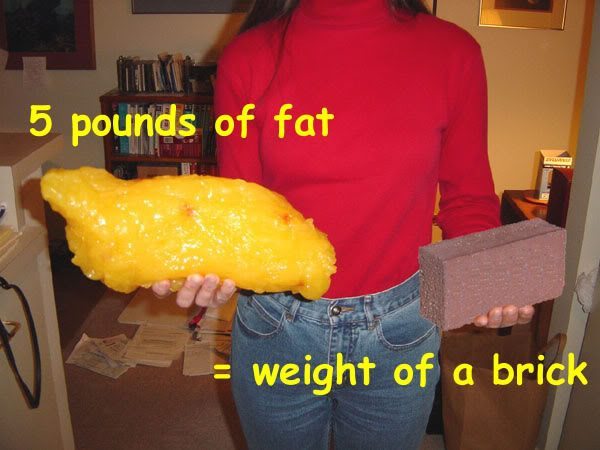 And I had about 14 of these….     Yuuuuuuuuck!
How long did it take you to lose the weight?  I decided I wouldn't weigh myself for 14 days, so on the morning of the 15th day I stepped on the scale.
23lbs GONE!!!  I knew I'd lost weight but didn't know how much till that 15th day.
23 Pounds Of Fat Gone In Exactly 14 Days!!!
I can't tell you how awesome this made me feel.  It was incredibly motivating. I kept going and by the end of 90 days, I was 70 lbs lighter.
Do you know what 70 lbs looks like?  It's like 2 bags of concrete.  Imagine toting that around all day every day.  It sucks!
I've tried many diets and the biggest thing that stopped me or caused me to quit early… hunger.  I will not, I mean:     I WILL NOT BE HUNGRY! 
I'm serious, I hate forced starvation and when I've tried these meal plans and shakes and other things, I'm like what the hell?  You want me to replace a meal with this little watered down chocolate shake?  Let me drink 4 of them and we might have a deal.
One shake just isn't going to cut it for me.  I love eating, I love cooking and I want a diet that DOESN'T REQUIRE ME TO EXERCISE, DOESN'T STARVE ME AND WORKS FAST!
Is that too much to ask?
Well the answer is no.  I found it and even improved upon it.  I don't sell diet plans or even have one for you, but I can share the one that actually works and if you want to lose weight fast, then grab it.
Once you get it.  Let me know you got it and I'll share with you my double barreled secret I created to enhance it and ensure my butt was simply never ever hungry.
All you got to do is click below and get the 3 week diet and then email me and let me know you got it.  I'll give you my awesomely cool tricks to eat more, never be hungry and still lose weight every day.
In fact, I'm still using these secrets I created to keep the weight off and without being on a diet anymore.
Don't be fooled, I know this diet works but I made it even better and melted off 23 lbs in 14 days.
To kick your success off right by helping you lose your appetite I'm including some pics from before and after below. View at your own risk!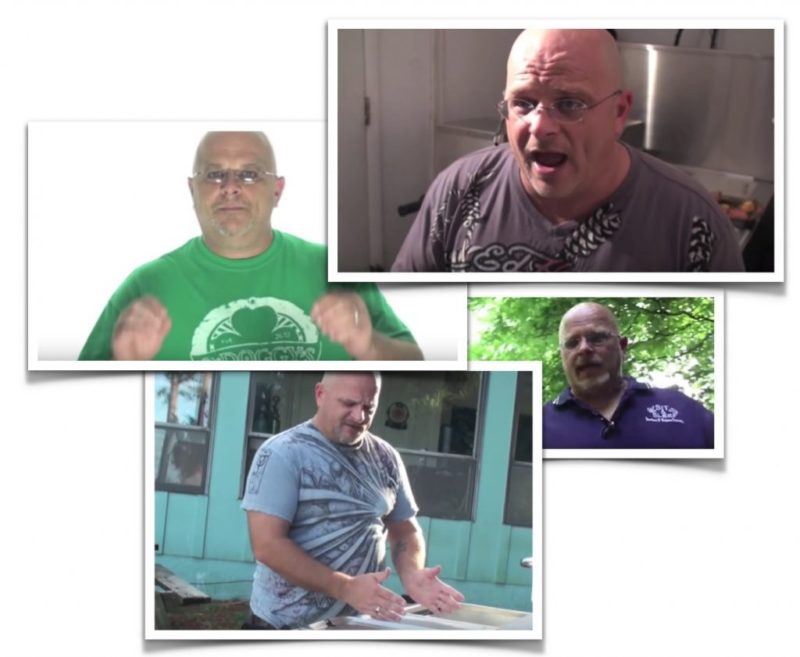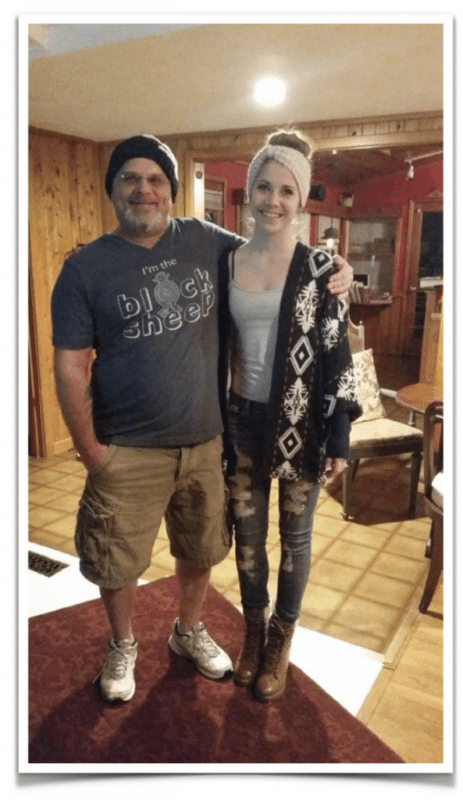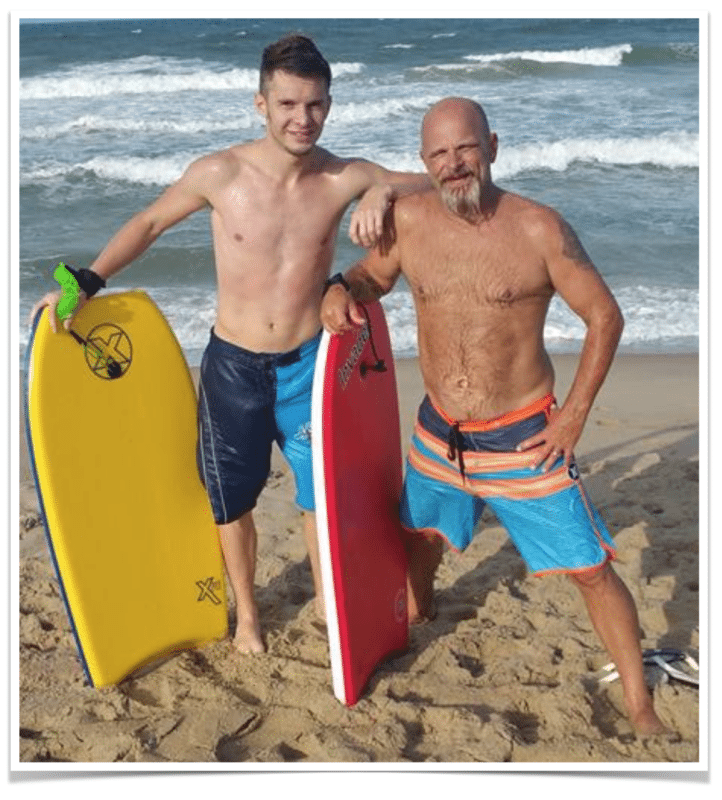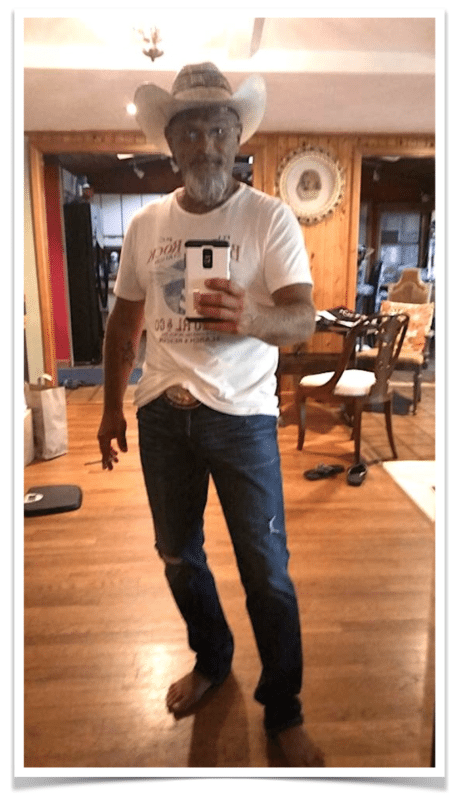 Get your copy of the 3 Week Diet