It's HDVR 188! Another episode of Hot Dog Vendor Radio and Street Food Vendor TV is here. Jason (Love Food Truck Co.) and Ben (Ben's Hot Dog Carts) bring their street food business tips to help vendors with their questions.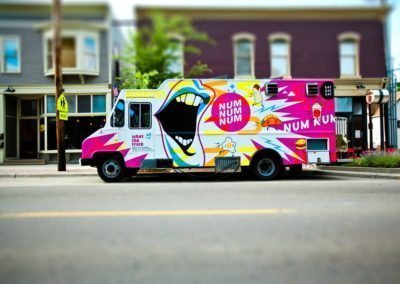 HDVR 188: Topics in this episode include:
Congratulations to our Vendor of the Week: What the Truck! Food Truck in Grand Rapids, Michigan
Food trailer ready for Indiana and Kentucky?
Finding used food carts – price range?
What to do first – order cart or get licensed?
Building a hot dog cart – what's the first step?
Can I serve french fries from a food cart in Florida?
Can I add sinks to a hot dog cart?
Is Vendors United the same as Street Food Pro membership?
Is a bus station or train station a good food cart location?
What's a good generator for a good price?
What do you think about setting up a food cart at a golf course?