Back to school season is here, and it's a great vending opportunity for food vendors! It seems to arrive earlier every year. It's still the middle of summer, but I have seen sweaters in the shops already.
I guess it's time to talk about back to school food vending ideas!
Although hot dogs are synonymous with summer and the Fourth of July, there are plenty of places to set up a hot dog cart in the fall. And lots of those happen to be connected with back to school activities.
So don't put away your mobile food cart just because there are backpacks and crayons out at the store. Here is a list of great fall vending opportunities.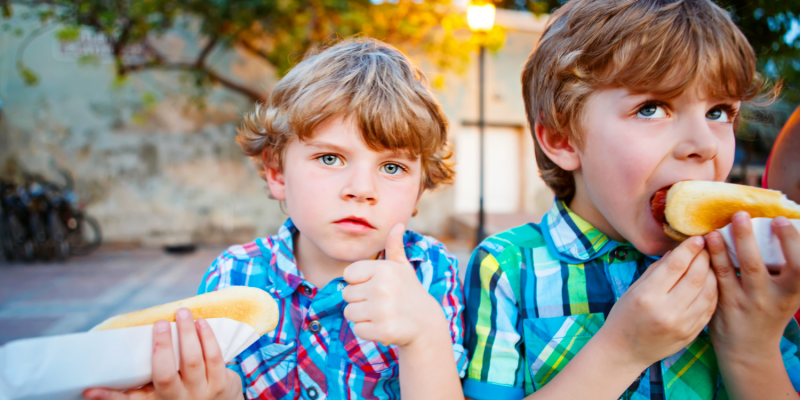 Locations to Serve Back to School Shoppers
Lots of stores have back to school sales starting in August, so think about setting up your hot dog cart where the sales are happening. This is a great vending opportunity for street food vendors!
Kids are big fans of hot dogs and snacks, so make sure you have some kid-friendly options on your menu. Think about a dog, drink, and cookie or chips combo.
Strip malls don't usually have an inside food court like larger malls, so you can fill a need there.
Dollar stores attract shoppers for inexpensive school supplies.
Big box stores draw people looking for school electronics.
Goodwill and secondhand shops are destinations for college kids furnishing dorm rooms and apartments.
You could also partner with a local small business to set up and serve food to help bring people in. Remember, the key is to look for places where people will be walking, not driving. Foot traffic is the key.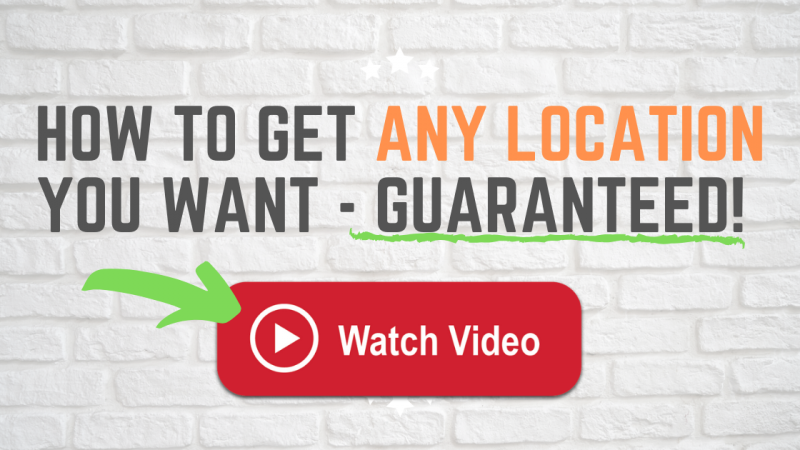 For maximum location flexibility, consider a Lil Dog Cart. It's a no-tow (so you don't have to deal with a trailer hitch and backing up a towed rig) food cart that you can transport in a minivan or pickup truck.
It has all the power you need to serve up a bunch of hot dogs in a hurry, and it even has four sinks and pressurized water!
School Event Vending Opportunities
Once school starts, there are more opportunities to set up at school related events. This is especially nice if you can work with the school to help them out with fundraising.
Maybe you can donate tips to the school or a portion of your proceeds in exchange for setting up at back to school night or a fall family festival. There are multiple vending opportunities here.
If you have a Lil Dog Cart with the electric option instead of propane, you can even use it indoors!
Having a small cart that fits through doors and can be wheeled into a gymnasium without creating exhaust means you can set up at indoor events.
That Lil Dog can go places the propane carts aren't allowed!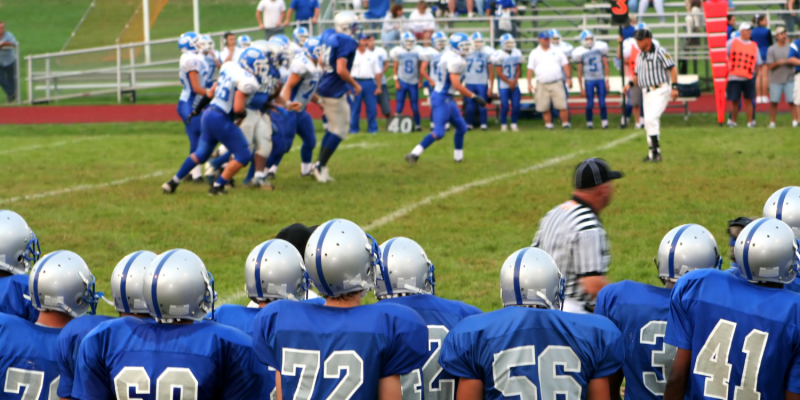 Think about these examples:
Fall fundraiser events
Concessions for football, soccer games
Indoor vending (with electric Lil Dog Cart) for basketball, volleyball, and other indoor sports
Put the Lil Dog in a truck and take it to away games too!
Homecoming parade
So don't leave money on the table just because school is starting soon. Adapt and go where the people are! The vending opportunities for big profits are incredible.
For more tips on finding the best hot dog cart location or how to be successful in the business, check out Vendors United.