Share/Like To Help Others
He had the best locations for hot dog vending picked out. John Pasada was having some serious issues. Two cities who discriminated against vendors with their protectionist laws and codes stopped him in his tracks.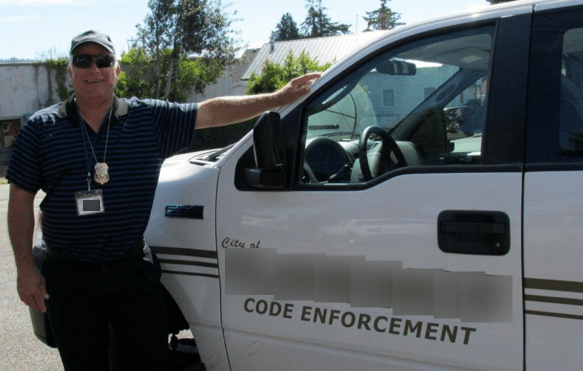 But he had skipped over an important detail.
John just purchased a cart from (not me). 
He had found my
free training
and stuff but he'd skipped anything to do with locations.
Why?
Great question!
He knew exactly where he wanted to vend. And now that he'd completed all his due diligence (less the location) stuff – he was ready. He had…
A business plan
A business license
A commissary
Stock
A menu
Rack cards
A Square credit card dongle
Honestly… he'd done about everything right. (except one)
He didn't find it necessary to study, read, watch or do anything with locations because…
HE ALREADY KNEW THE BEST LOCATIONS FOR HOT DOG VENDING.
Or So He Thought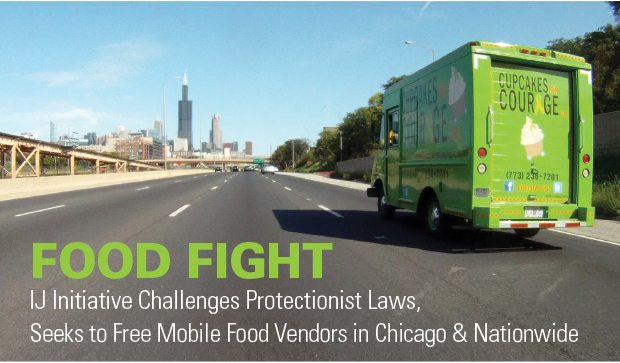 Both towns… the town he lived in – and the next town over had some restrictive ASS codes. His first day
vending lasted about 1 hour before someone (code nazi) pulled up and explained that he'd have to leave.
After arguing briefly, he mentioned his "reserve" spot to the code enforcement officer. "No, you can't vend anywhere in the city limits except on private property."  
SHUT DOWN HIS FIRST HOUR
John went into panic mode. He was all ready and then SHUT DOWN on hour 1 – day one. What a blow. He started Googling and again was back on our site. Because it was an emergency, he left about 7 messages for me.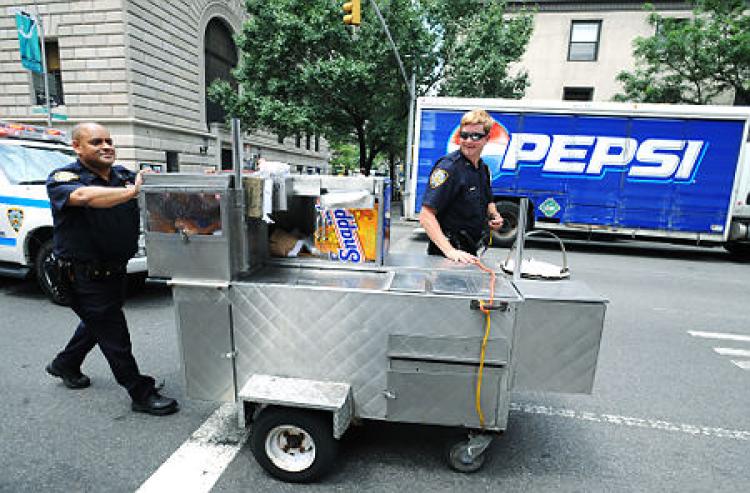 Of course, being this time of year… I was already days behind on voicemails and now with the load of calls – I must prioritize.
1st priority – Vendors United Members
2nd – Our own customers and clients
3rd – Everyone else
I didn't even hear his voicemails until after we had already talked. John found my private consult page and scheduled
(note: don't try.  purchase button hidden because there are no upcoming consult openings in the next 30 days)
John paid $650 online and we were automatically scheduled.
GREAT NEWS
John had 2 options: (but not really – he didn't know about my bag of tricks)
1 – Find a great location on private property. (not even an option in nearby town due to illegal codes) But he didn't have time to fight that battle right now. HE NEEDED A SPOT ASAP!
2 – Travel over an hour one way to another city that he could vend freely in.
Neither option was ideal for fast income producing results and so John scheduled the consult with me.
I told him option one – wouldn't take long. But John, wanted help, he wanted fast and easy results. 
So I shared something with him that up until recently I only shared with our VIP members and those who've invested in the private consult.
ANY LOCATION YOU WANT
John, I know a way. I know EXACTLY what will get you a location fast and will be in the town you want to vend in.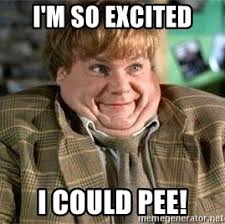 He literally was giddy. As I explained his options and the special techniques that make it nearly impossible NOT to get the best locations for hot dog vending – he would start giggling.
I ran through the options and he selected the one he liked most.
We then spent the rest of the hour going over how to implement it today so he'd have a location tomorrow.
I shared the basics – which are in my hot dog vendor course book: www.learnhotdogs.com/book
GOING DEEP
But then I went deep into the ins and outs, the other options, the secret ways he could LEGALLY vend about anywhere his heart wanted.
I had no worries – because I knew that his $650 investment for the consult would pay off immediately once he applied these pro vendor location secrets.
Just as they had done for vendors I've helped – who have carts at…
State Capitol Buildings
US Offices
National Parks
Federal Courthouse
State Parks
Walmart
County Courthouses
Community Centers
Rec Departments
DMV
Lakes, Rivers (even State and National ones)
Ohhhh it goes on and on…
NOT TOMORROW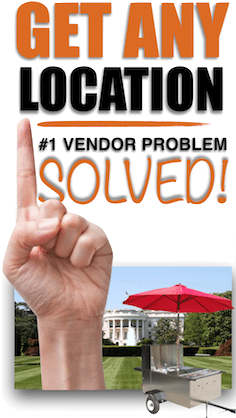 John texted me at 9:17 PM. That same day. He was scheduled to be in front of County Office Complex tomorrow. (it's where the courthouse is, the jail, the county office ***INCLUDING THE OFFICE OF THE ZONING NAZI***
He was approved and he was there.
THE SAME PLACE HE HAD JUST GOTTEN STOPPED FROM VENDING AT.
Done.
After hanging up from our consult, John did the two phone calls. That was it….
TWO PHONE CALLS AND HE WAS IN.
EXPANDED IT
Since I wrote the Vend Anywhere course I've updated it several times. With new tips, tricks and ways you can get almost any location you want.
Last year I introduced the course with all the secrets, tips and tricks. The same tips and tricks that John paid $650 for. *he could of saved hundreds
Remember I said earlier, had John watched or read any of the free "LOCATION" videos / articles, he would have had the opportunity to get that course.
And certainly wouldn't have gotten kicked out on his first day out.
Whooooa Nelly
Over 300 agree!  Two wrote:
Ben, I just got Walmart. My wife did over $1284 on Friday. She's there now. Thank you so much for this course. – RB Bun Run Dogs
This course should be 10 x as much Ben! – Tube Steaks & Catering
Actually – I have a friend. He wrote a course book on how to be an author. Instead of charging $19.99 or $29.99 for the book, he sold the book for $1500.
He said… The value is there and more… why would I cheapen the value by selling so low?
I only wish I'd of thought of that when I started offering "hot dogs saved my life" course book. I've been told that it was worth $10,000 by a vendor once. He's still vending and has 5 carts running.
It makes sense.
For Now
I asked John for a quote and he wrote a small book worth of a testimonial… here's the short version…

SHOULD HE FIGHT?
Of course. He can go here – and he'll win the fight – BUT JOHN… NEEDED… THE IMMEDIATE FIX!
And he got it. $650 later – he was healed.
The POWER of INFORMATION.
Now you can get it too… for much less than John.
To see if there are any more available at this exclusive savings…
VEND ANYWHERE COURSE – The Best Locations For Hot Dog Vending
BRAND NEW (TOP VENDOR LOCATIONS LIST)
NOTE TO VENDORS UNITED MEMBERS:
Do not purchase here. Get your special price inside the members area.
Share/Like to help others...
Share/Like To Help Others