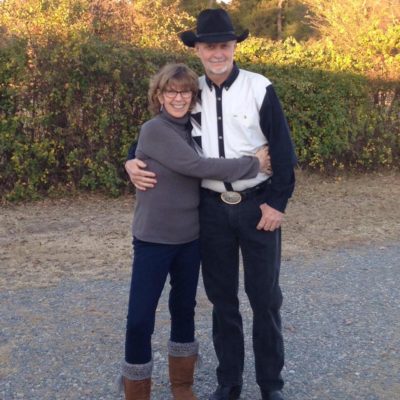 Here's a kind note from Candace, who is starting a cannoli and hot dog business! I was happy to help Candace and Dale get their business going, and it's been exciting to see them go from making a plan to buying a food trailer!
Here's what Candace said:

Yes we have been helped! I don't know how I found Ben but however it went, I signed up for his phone calls. Once a week he would call and leave a message about whatever he had going on in his hot dog world! 🙂 He always ended the call with "I love you."
Now I thought that was strange and Dale really wondered who was telling his wife he loved her, lol!!! I told him it was a message and he apparently tells everyone that! This went on for about a month until I got so curious about what he was offering I checked out the Vendors United website and signed up.
That was in early March and the rest has been a wonderful journey! Ben told us we were the first that he had interviewed on his BeLive program who were not yet vending, not even having a cart or trailer, we were trying to figure out how to do that. Through everything we have been learning and thru VU we got our trailer, are working on getting it ready for inspection and will soon be selling Cannoli's and Dogs!
We got Ben's book and learned how to be successful from him. Our dream is becoming a reality and we have Ben and the whole team to thank for helping us make it happen!!
Thank you Candace for letting me be involved in your journey. Good luck with Southern Style Cannoli's, Gourmet Dogs and Catering!
---
Wondering what Vendors United is? It's the best site for street food and hot dog business tips. Check it out!