Share/Like To Help Others
Meet Mr. & Mrs. Smith – they have a cookie business, a hot dog cart (the Big Dog®) and their commissary is at their home. A real live professional one that they can use to not only meet the State's requirements but make anything they want, when they want – all for selling to the public.
500 Dozen Cookies
Notice I said Mrs. Smith above *as in cookies – well Gary and she can bake up 10 dozen cookies in 10 minutes inside the commissary and then after baking 500 dozen, they bag them up and sell them. At just one event.
Commissaries Video Tour
What is this Commissary thing you speak of?
A commissary for your street food business is almost a guaranteed requirement – no matter the state you live in. There are exceptions but 99% of the time… it's required.
It is a commercial kitchen. You can learn all about that here. You can get them free and I show you that here: FREE COMMISSARY
All you need is a kitchen to turn your life around –
[CLICK HERE]
It's probably the single biggest "obstacle" vendors face – but it's a 'once and done' type of thing. And really… it's pretty easy. Gary and his wife built their own (a goal of many vendors – not only because commissaries will make you money… but because it allows for a much larger menu and opportunities like drop off catering)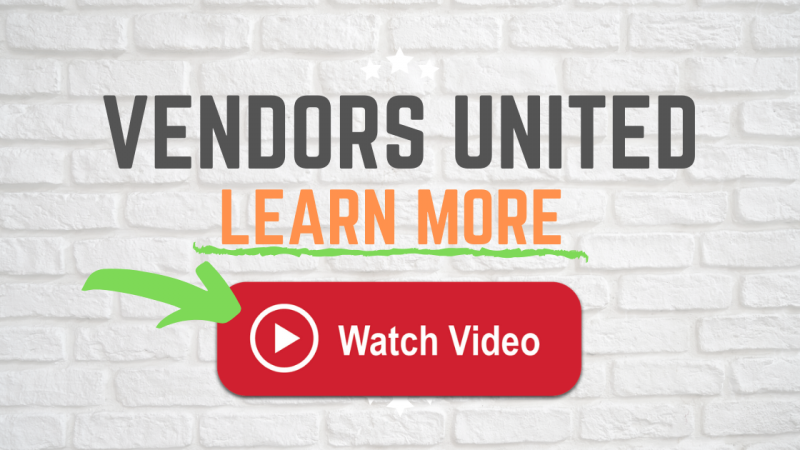 Share/Like to help others...
Share/Like To Help Others